In the modern age of technology, cyber-attacks are becoming progressively intricate and critical. And as more people use mobile devices to transmit sensitive data and access their work email, traditional antivirus software could not keep up with the threats of malware infection.
Hackers today no longer just break into computers or software systems – they break into entire networks that manage crucial infrastructures. To combat these dangers, companies need to rely on innovative approaches to cybersecurity instead of outdated traditional antivirus software. To combat this growing issue, several industries have developed innovative Endpoint Detection and Response (EDR) solutions as a superior alternative to traditional antivirus software.
In this blog post, we'll talk about what EDR security solutions are and why they're the future of endpoint protection.
A Novel Approach to Security
EDR security solutions look to provide a more proactive approach to security. This type of solution has been slow to take off. However, recent high-profile attacks on major corporations and businesses have shown that conventional antivirus software isn't sufficient to keep hackers at bay. Rather than reacting after an attack has occurred, an effective end-point detection and response solution acts like a sentry. It does this by detecting and stopping threats before they can compromise sensitive data or ruin your network.
By detecting malware in real time instead of waiting for post-breach analysis, businesses can dramatically improve their security posture while reducing their exposure to costly data breaches and compliance fines.
What is EDR?
Endpoint Detection and Response (EDR) solutions are a more advanced form of antivirus software that combines network intrusion prevention with host-based detection. Like traditional antivirus software, it's designed to protect computers, phones, and tablets from malware infection.
However, it also has built-in capabilities for detecting abnormalities on endpoints based on their configuration settings. This allows IT professionals to see abnormal behaviour even before malware has infected an endpoint—the whole point of Endpoint Detection and Response solutions.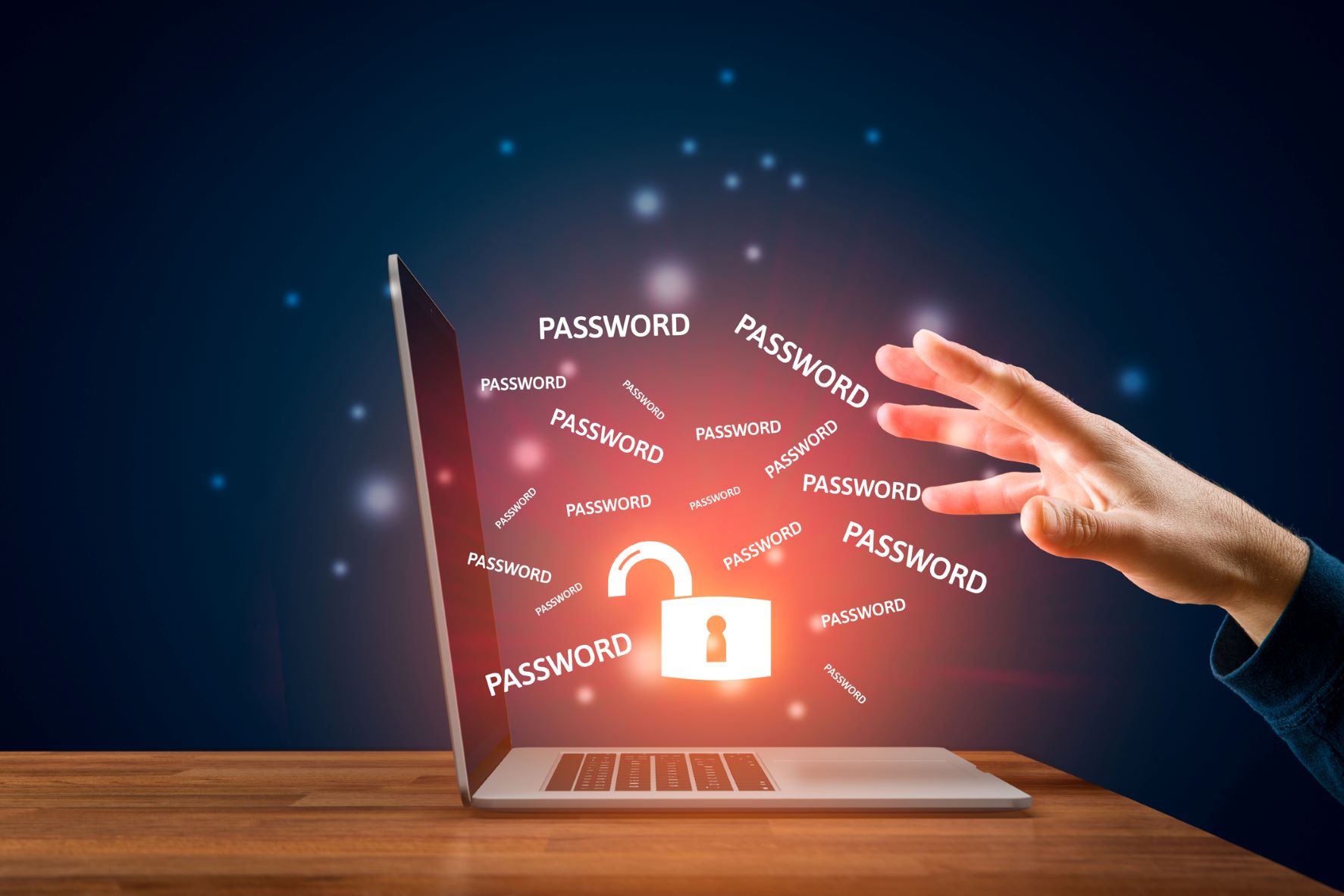 It's important to note that, unlike traditional antivirus software, Endpoint Detection and Response solutions do not detect new threats by analysing every file on every endpoint. Instead, they use advanced AI to determine whether
certain behaviour at an endpoint makes up a threat. This method can often identify threats before they reach an endpoint. It also means that you don't need to worry about your computer being slowed by scanning billions of files. Endpoint Detection and Response solutions analyse only what they need to protect your business.
How Endpoint Detection and Response Works
Most traditional antivirus software has a single-minded focus: blocking and detecting malicious files that enter or populate on your computers, and then remediating them. This approach to security is not enough. With more advanced malware infecting businesses every day, it's time to move away from traditional AV solutions. PowerbITs strongly recommends switching to the greater protection of an EDR platform.
Most EDR security solutions offer a much richer approach to protection than traditional AV software, which stops threats between their entry onto your computer and their execution. With an EDR solution, you can detect threats before they even enter your network or devices by deploying agents on all your organisation's endpoints. These agents collect data to be analysed in real time so they can halt any suspicious activity before it wreaks havoc on your network.
EDR not only provides greater insight into what's happening across your business, but also offers more proactive security capabilities than legacy AV solutions.
How Traditional Antivirus Software Became Obsolete
Before we can understand how antivirus software became obsolete; we need to know what it does. Traditional antivirus solutions look for patterns in scanned files to see if they match a known malicious program. The problem with such a method is that malware authors generate new versions of their code all the time and patch holes in older versions to evade them.
When an AV product identifies a piece of malware as a threat; it creates a signature for that virus, which tells it how to identify that virus. It then adds that information to its database. If another piece of malware has similar characteristics to previously detected ones, it's flagged as suspicious and gets quarantined by default depending on your security software settings.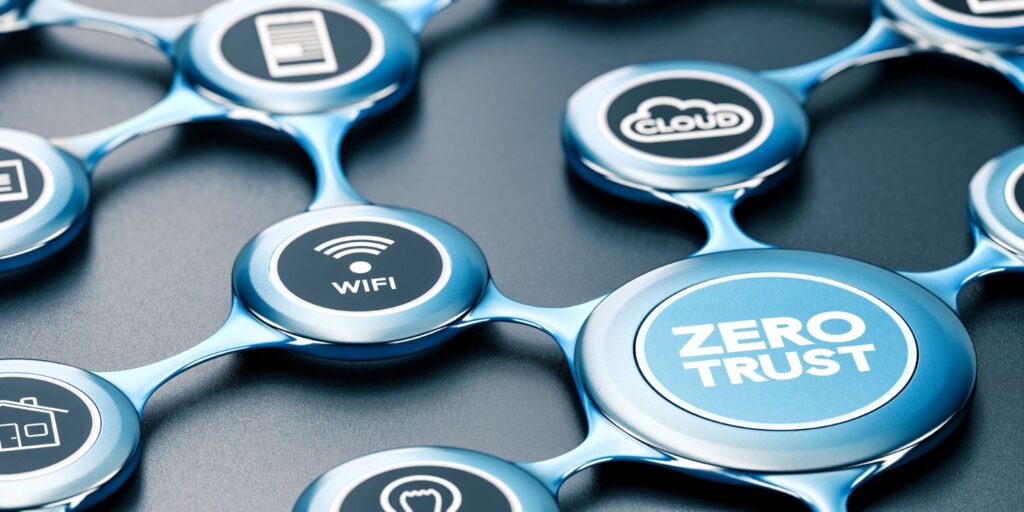 When Do You Need an EDR Solution Instead of Traditional Antivirus?
Malware has grown more sophisticated over time, with hackers using a variety of techniques to hide their malicious files from antivirus. Plus, malware can spread via networks and USB drives, leaving an open opportunity for attack. The traditional antivirus solution doesn't always have an exemplary track record of stopping malware infection. That's why endpoint detection and response solutions have become so popular.
Malware can sometimes circumvent traditional antivirus software. For example, many malicious programs use polymorphic code, so it changes its form with each infection to avoid being detected by antivirus software. The ability to change forms makes it more difficult for existing antivirus systems to detect malware.
It makes it easier for hackers to infect your computer without you noticing anything. This also makes it difficult for traditional anti-virus solutions to give their users timely updates about new threats.
An endpoint detection and response (EDR) solution includes but outshines traditional antivirus software. The software uses multiple sensors on your network to detect anomalous behaviour. For example, it can analyse traffic across your network to identify potentially infected devices, look for changes to files, or inspect emails for malicious attachments.
This means it can identify malware earlier in its lifecycle before it causes harm to your business. This also means you get a broader range of protection against different malware with better visibility into potential threats on your network. For instance, if you're using an advanced security solution that uses AI-powered behavioural analysis capabilities, you can protect against fresh forms of malware.
What Are the Three Most Important Things an EDR Tool Will Do for Me?
One of your major responsibilities as a business owner is to protect your client's assets. Besides having regular backups, antivirus software, and firewalls in place, an EDR security solution will allow you to detect harmful files being uploaded to your server. It works to prevent any malware from reaching your client's computers.
Second, an EDR tool will allow you to see a complete history of all files that are uploaded or downloaded from your network. This lets you detect any potential data leaks and keeps your clients' information secure. It also helps with cyber forensics if needed for legal purposes.
Last, an EDR solution will alert you to any unusual patterns in your server activity. This is so that you can investigate them further. The sooner you detect a potential breach, the faster it becomes resolved.
Is Your Business Affected by Current IT Security Risks?
Every day, hundreds of thousands of new viruses and other malicious software programs (malware) get created. Traditional antivirus programs struggle to keep up with malware because they operate by analysing existing threats. The problem with that approach is it's like playing a game; there's never enough time to update each program individually. Luckily, modern endpoint detection and response (EDR) systems can help your business stay ahead of all these potential attacks with a professional installation.
PowerbITs have adopted a state-of-the-art EDR product from SentinelOne to keep your business safe from many cyber threats. This comprehensive EDR security solution can catch malware in real time and prevent it from affecting your organisation. In addition, it monitors normal behaviour so that suspicious activity gets stopped before any damage gets done. This EDR security solution delivers autonomous endpoint protection through a single agent installed onto every machine you own; no servers or cloud deployment required. It's simple to maintain and use – but is best managed and monitored by IT professionals.