Download our Office Relocation Checklist
to ensure you have everything covered when relocating your office.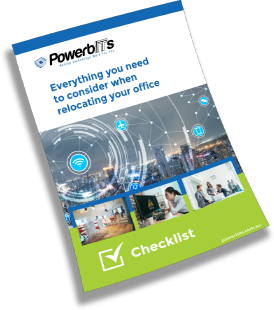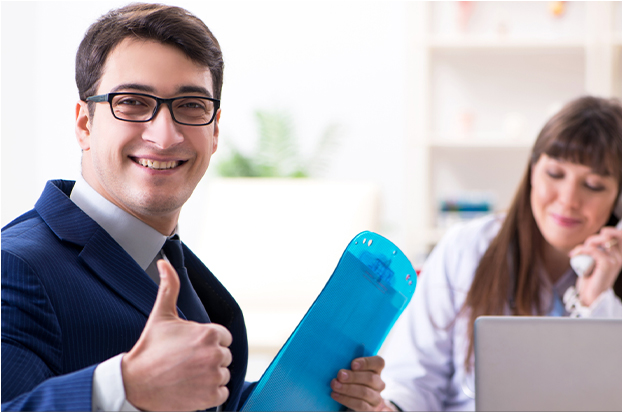 What WE do
Whether it be traditional PC support, systems and network management, or the latest Cloud computing as well as web email and hosting, PowerbITs' professional and experienced engineers can deliver a reliable IT solution.
We provide you with a detailed appraisal of your systems and our ability to manage them, and our advice is tailored to your needs. We help you unleash your business potential through technology:
Innovation
Improved customer relationships
Lower costs
Business growth
Business agility
Competitive edge
Higher productivity
Why is PowerbITs solution so important for businesses?
Office relocations is an exciting time. However, there's a lot that can go wrong with the transitioning of your systems, networks, servers and technology. PowerbITs help you plan and handle the IT requirements in your new location for a smooth start. Our team can help you seamlessly plan, relocate, and set up your communication systems so that downtime is minimised, saving you from the stress of interruptions and revenue loss.
If you are looking for IT professionals that know how to seamlessly relocate, you've come to the right place. Download our detailed checklist to help start planning your move today.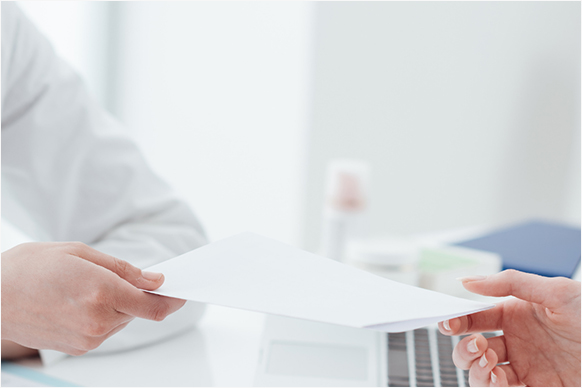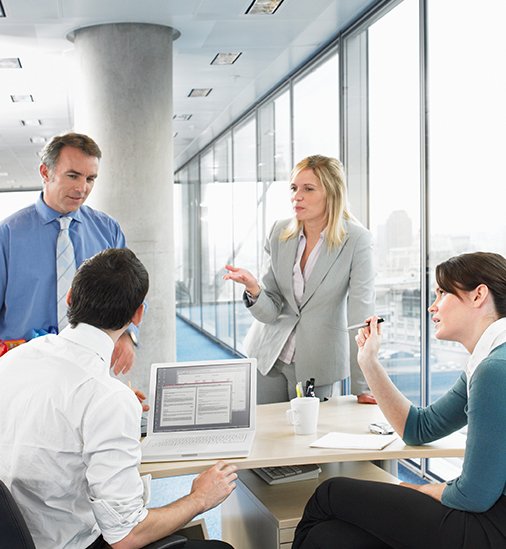 for a streamlined office
relocation call us today
PowerbITs relocation support team will streamline your move and ensure that your data is protected.
From dismantling to reconnecting, we have the process completely covered, including:
Assessment & Planning – we have your current systems analysed and data secured
Dismantling & Moving – we take care in packing and moving your tech appropriately
Set Up & Connection – we ensure an optimal layout of the new system set up and connection
Testing & Support – we test all systems so that you can have a smooth start, minimize downtime, and provide you with ongoing support
Some of the industries we serve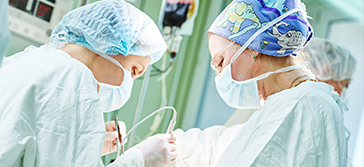 Avoiding delays is critical for the relocation of your health or aged-care facility. Leave the moving and setup of your IT systems in the capable hands of the team at PowerbITs we ensure that your patient systems and stats are backed up, protected, and ready to resume services upon arrival.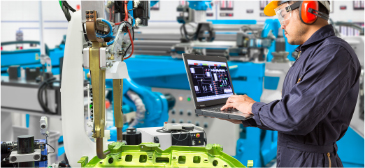 Tech has become an integral part of manufacturing businesses, increasing efficiencies and quality and supporting automation systems. Site relocation requires a detailed IT set-up plan to minimize downtime and meet customer orders. PowerbITs can help you prepare for your move to ensure a smooth transition.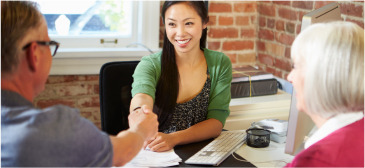 With an extensive range of financial services being accessed and delivered through digital channels nowadays, a seamless transition into a new location is key to a successful office move. From all your hardware equipment to the setup, wiring, and network configurations, PowerbITs can assist with all your IT relocation needs.