Protect your business from costly downtime and data loss
Important questions for all businesses owners:
Is your most important data stored where you can completely rely on it? Are you worried that your current data backup system isn't up to scratch—or even worse, is non-existent?
Whether it's due to a catastrophic event, a flood or fire onsite, unplanned outages, malicious activity, accidental deletion, a cyber-attack, or just a regulatory obligation—it's essential to have a robust backup strategy in place and a reliable disaster recovery plan, should the worst occur. Data is essential to every business. It is what enables your business to be operational. But it is also vulnerable.
What kind of critical data do most businesses need to protect and secure?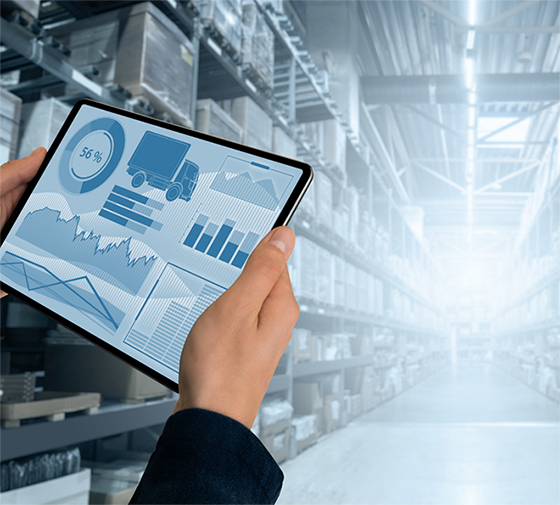 What kind of critical data do most businesses
need to protect and secure?

Health Care Records and Clinical Notes

Accounting data

CRM (Sales) Data

Policies and Procedures

Training and HR Documentation & Videos

Cloud Data and Infrastructure—Office 365 SharePoint, OneDrive, Exchange Data, Google Suite, Dropbox.

Email

Folders and Files

Servers

…and more (or less). Every business is different, and needs vary across industries.
An important note: Backup and recovery go hand in hand. You cannot, or rather, should not, have one without the other.
Failure to have critical data securely backed up and recoverable can be devastating for any business—leading to a reduction in revenue, productivity, customer relationships and reputation. Studies have shown that costs associated with downtime can spiral upwards of $2,000 per hour. Specific industries can even face legal action in the event of data loss.
The problem is, for most businesses, having a reliable backup and disaster recovery strategy is becoming more and more complex and bewildering. Not to mention that, as a busy business owner, you don't have time to figure out how and where to back up important data and then implement all the associated IT. You need someone reputable and reliable to manage it for you. Which is where we can help.
With PowerbITs, you can get complete confidence and peace of mind in your data safety should the unexpected or worst happen. Whatever you face, we'll make sure your data is safe.
Data Backup and Recovery Are Essential Aspects of a Business Continuity Plan— Is Your Business Covered?
Data backups and recovery plans enable you to continue to operate in the event of a disaster, whatever form it takes.
We'll make sure you have access to your data, with a robust backup system and disaster recovery process that can be implemented easily and immediately. So that your team can get back up and running quickly and gain a competitive advantage—since the businesses that minimise operational downtime are the ones that reap the rewards in terms of revenue and reputation.
Don't leave your business to chance. Ensure your team can work seamlessly and quickly carry on should issues occur with our data backup and disaster recovery services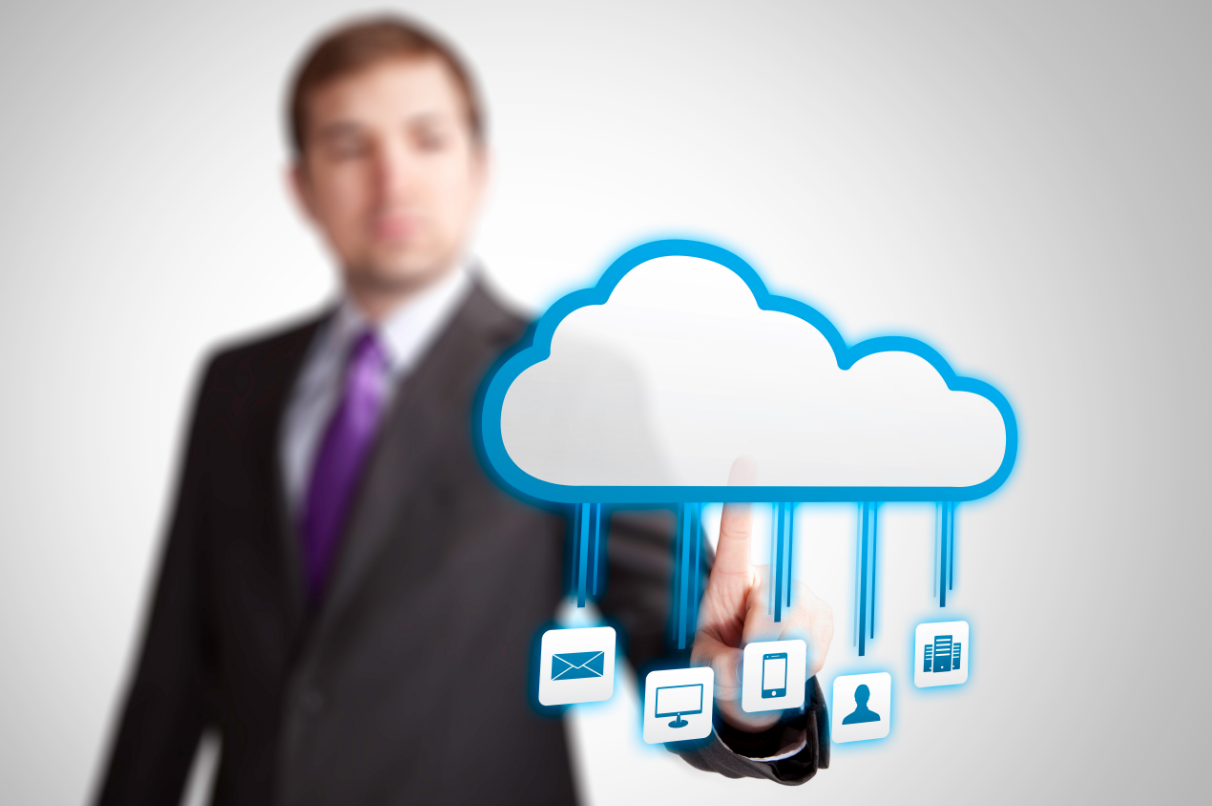 Benefits Of PowerbIT's Data Backup and Disaster Recovery Services
for Businesses in Sydney and the Central Coast

CUSTOMISED TO YOUR BUSINESS' NEEDS
We'll set up a backup cycle at the interval that works for your business—whether it's daily, hourly, on the minute, or even setting up a mirror server. (Unsure which interval is right for you? We will help you find the right solution. It often comes down to the nature of your business, how much risk you can tolerate, and what your regulatory requirements demand).

MULTIPLE DATA RECOVERY OPTIONS
Our team is practised in the data recovery process. And we have a range of data restoration options, from a total restore to a granular restore. So if you lose one file and need it back? We can do that. If you need everything restored? We can do that too. The PowerbITs team can reliably restore what you need when you need it.

DAILY BACKUP MONITORING
We don't just set your backup up and forget it. We have a team monitoring backups and reviewing status reports daily to ensure everything is running smoothly—providing that extra layer of peace of mind. No surprise data losses here.

LONG-TERM BACKUPS AVAILABLE
Do you have to meet regulatory compliance demands regarding backups of records, servers, emails and databases? We can retain backups from 1 month to an unlimited duration, as required by your business—generally, business compliance with ATO, APRA or ASIC is seven years.

INDUSTRY-STANDARD BACKUPS AS STANDARD
At PowerbITs, we advise our clients to follow the industry best practices of a 3-2-1 backup approach for unparalleled security: we prefer to store your data in three places, on two types of storage, with one copy stored off-site, as long as your budget allows it.

SUPPORT WHENEVER YOU NEED IT
Our team of professional and skilled IT technicians will take care of everything backup-related to prevent costly downtime and data loss and provide unlimited disaster and data recovery support whenever you need it.
LET'S DESIGN, TEST AND ESTABLISH YOUR DATA BACKUP, RECOVERY AND DISASTER MANAGEMENT PLAN.
Contact us to discuss the data backup solutions
best suited to your Sydney or Central Coast business.
Enjoy the confidence of knowing that your valuable data is secure,
protected and easily restored whenever you need it.
WHO ARE POWERBITS DATA BACKUP AND
DISASTER RECOVERY SERVICES FOR?
These Services Are Ideal
For Your Business If:
You're in the healthcare, aged care, financial services or professional services industries. (Although we can service a range of other sectors, so do get in touch).
You need to keep records secure and backed up for years for compliance reasons—and will face legal or regulatory action if you don't.
You want to minimise risk and ensure your business is protected from downtime and data loss.
You're establishing or refining your organisation's business continuity plan and need someone reliable to take care of your backups and manage the IT side of your plan.
You want more confidence that your data is safe should a disaster, deletion or outage occur.
These Services Are NOT
For Your Business If:
You've a micro-business and use a minimal software suite, such as one composed of email and Xero alone. The built-in cloud storage provided should suffice in that instance.
Sound like a good fit? Want to find out more or speak to our team?
Not quite sure what you need?
At PowerbITs, we will always provide you with an honest appraisal of your current backup and recovery strategy and explain what modifications are required—or what approach is recommended if you don't have one in place. Plus, we'll do so in plain English, not confusing IT speak. So you can make an informed decision on what's right for your business.
LET'S BRING YOUR BACKUPS TO THE NEXT IT LEVEL.