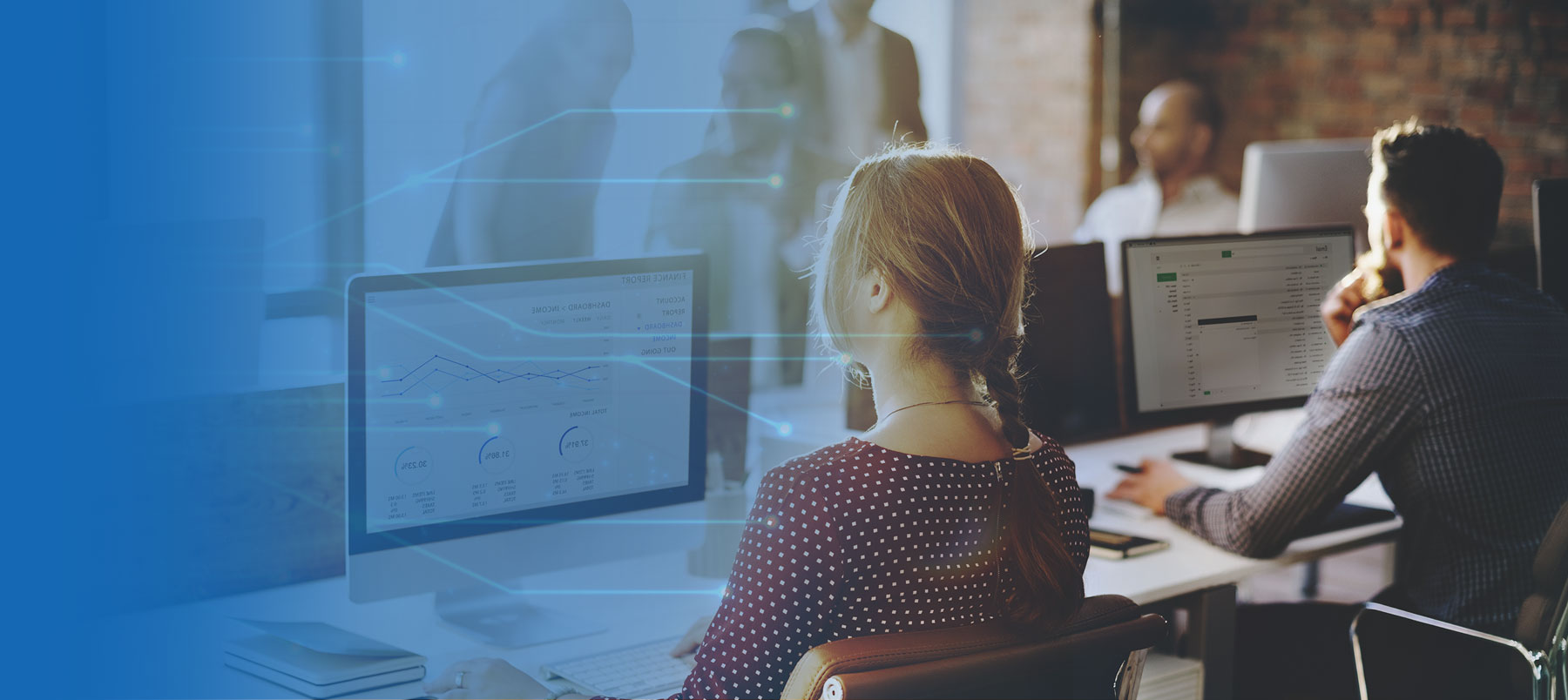 Managed IT Service Plans
Need hardware support, network and server management, data backup, Office 365 or hosting services?  Our plans are tailored to your needs.
Transform Every Aspect of Your Business.
Managed Services through PowerbITs will help you streamline your financial reporting, production, sales management and even customer relationships.  We can set up on site or through Cloud servers.
After we take you through our IT survey during an initial meeting we will work out where your pain points are with technology and summarise how we can fix them for you by offering a monthly managed service plan from the below options.
Are you a smaller business? You can also purchase a block of hours.
REMOTE & ON SITE IT SUPPORT
Power Up IT
Professional Office IT
IT Department
Corporate IT
CTO
Resolve PC & Mac workstation
issues including anti-virus
Manage network: basic router,
WIFI and switches
Manage printing
Manage internet domains and
DNS
Manage email
New employee IT onboarding
process
Implement Backup 3-2-1
Strategy
Manage servers including
regular log checks and
security patching
1
3
> 3
> 3
Management of Microsoft
Volume Licensing
Relevant support for third
party line of business
applications
Backup Monitoring & Reporting
Manage UPS
Manage thin clients
Manage inter-office WAN
Manage Azure Cloud
Resources
Manage Internet Broadband
Accounts
Manage complex networks
(e.g. VLANs, WIFI mesh)
Manage smart phones &
tablets
Maintain UPS
SUITABLE FOR
5-10
Employees
No Server
10-25
Employees
25-50
Employees
50-100
Employees
> 100
Employees
ON SITE SUPPORT INCLUDED
Call out
Once Monthly
Twice Monthly
Once Weekly
As required
COVERAGE
0800-1800
M-F
0800-1800
M-F
0800-1800
M-F
0800-1800
M-F
Extended Support