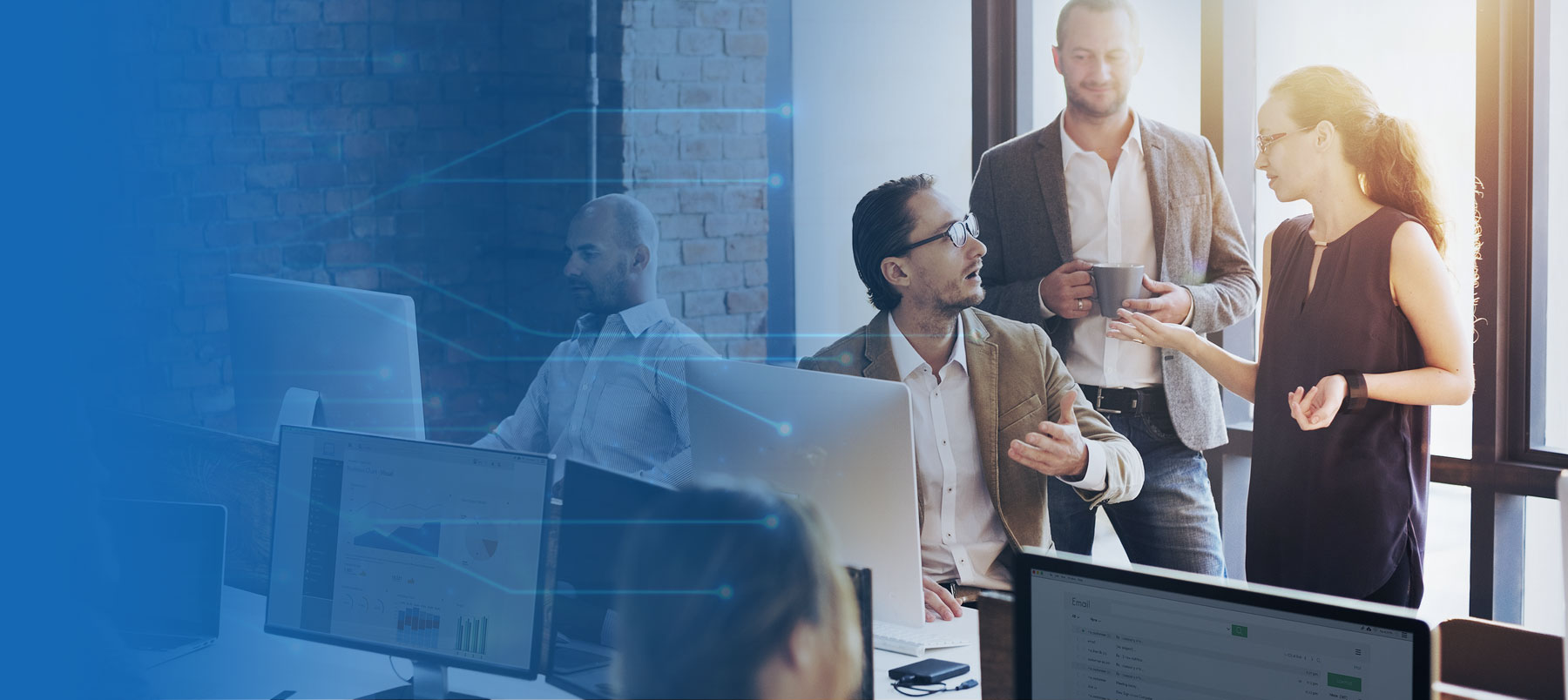 Free Up Your Time to Manage Your Business, Not Your IT.
Focus on what you do best, while we work to streamline your processes for better productivity and efficiency.
We will review your current IT platform by using our signature efficiency check list found on our services page. We then find the most cost-effective option for monthly support for your business depending on how many users and servers you have. Once the package is decided on PowerbITs becomes your IT partner and you can call or email us when you need support.
Based on what you need we include the following services:
World class security, server management, current software and protection from local power or internet outages
PC and Mac support, including Endpoint Detection and Recovery to keep your business machines connected and protected
Get Email anywhere, any time and on any device
Manage and deploy your printers cost effectively and efficiently for all users
Systems and data backup, on and off site, monitored and managed for best practice and peace of mind
Ensure your network is running efficiently with faster internet so you maximise productivity
Monitor and report on your IT environment, including server and systems status, Endpoint Detection and Recovery and security patches
Keep your business machines connected and protected
Add a responsive, future-focused team to yours.
We have the processes and experience to make technology work for your business.