How safe is your business from cybercrime?
Cyberattacks are becoming more sophisticated and at an all time high. All it takes is one person to click on the wrong link and only seconds for your whole system to be compromised. Can you afford the downtime and the loss of data, reputation, and revenue? The cost of a system outage can cripple your business. Regardless of your industry and size, having the right protection and security tools are crucial to business continuity.

NETWORK SECURITY SERVICES
We are at an age where traditional antivirus products no longer provide the adequate protection that businesses require. Secure your network with our professional network security and firewall solutions tailored to your business, including features such as Endpoint Detection & Response (EDR), VPN, application controls, web filtering and intrusion threat protection.

DISASTER RECOVERY SERVICE
How long will your operations last if you lose access to your data? Even a few hours of downtime can significantly impact your bottom line. We can help you set up backup and recovery options depending on the needs of your business, implemented on premise + secure, off-site cloud.

INTERNET REDUNDANCY
Losing the internet is like losing power in today's digital world. Keep your time-critical operations running smoothly with our internet redundancy solution. From manual switchover, software configuration to a fully automated backup, you can minimise the risk of an internet outage and keeping your network online.

SERVER & WORKSTATION BACKUP
Protect the fundamentals of your setup; whether it be your server, computers, laptops and workstations, our server and workstation backup solutions prepare you for any unexpected breakdowns, damage, or equipment failure. Don't leave your business to chance and ensure your operations can work seamlessly and quickly carry on should issues occur.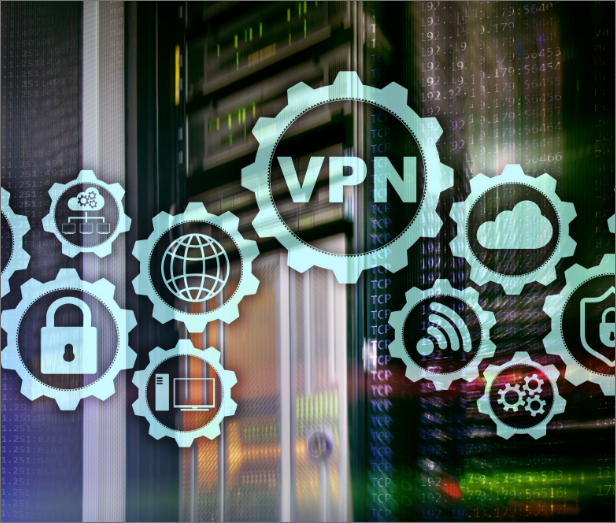 Comprehensive Security for Your Network
Your network is the core of your business. As we face increasingly high-risk and complex cyber attacks in a digitalised world, you should never leave anything to chance. Despite the costly and disastrous consequences of unsecured networks, an alarming number of businesses remain unprotected and vulnerable. How do you go about keeping your network safe when traditional antivirus products are no longer sufficient?
This is where PowerbITs professional network security services can help. We provide a professional set-up of comprehensive, customised, and reliable security solutions, including firewalls, MFA, VPN, web filtering, application controls, and EDR, threat, and intrusion preventions.
Cybercrime And An Uptick Of Sophisticated Phishing Email Schemes Up 600% Due To COVID-19 Pandemic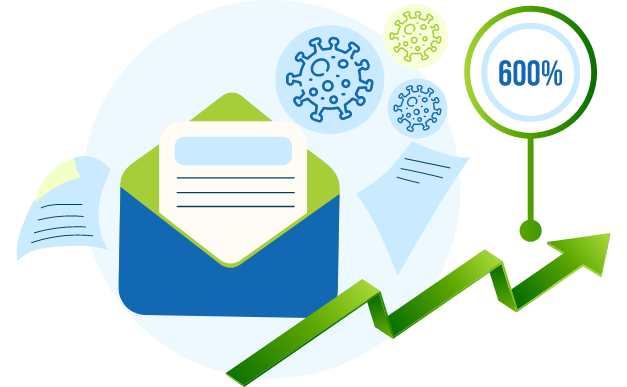 DOWNTIME WILL AFFECT YOUR BOTTOM LINE
COSTS OF REVENUE LOSS.
As the saying goes, "time is money". Any downtime results in loss of revenue due to missed deadlines and loss of staff productivity, leading to unnecessary overtime and having to catch up on delayed processes.
COSTS OF REPLACEMENT
When an unexpected outage or attack catches you out, there are often significant costs involving restoring all your IT systems and replacing your equipment, servers, and other physical systems.

REPUTATION & COMPLIANCE COSTS
COSTS OF REPUTATION DAMAGE
Customers are the key to your success. A data breach or unable to deliver services promptly will result in customer dissatisfaction and damage to your reputation, in addition to compliance violations if sensitive information is compromised.
Downtime costs Australian businesses an average of $762,000 per incident,
or $2000 per hour*