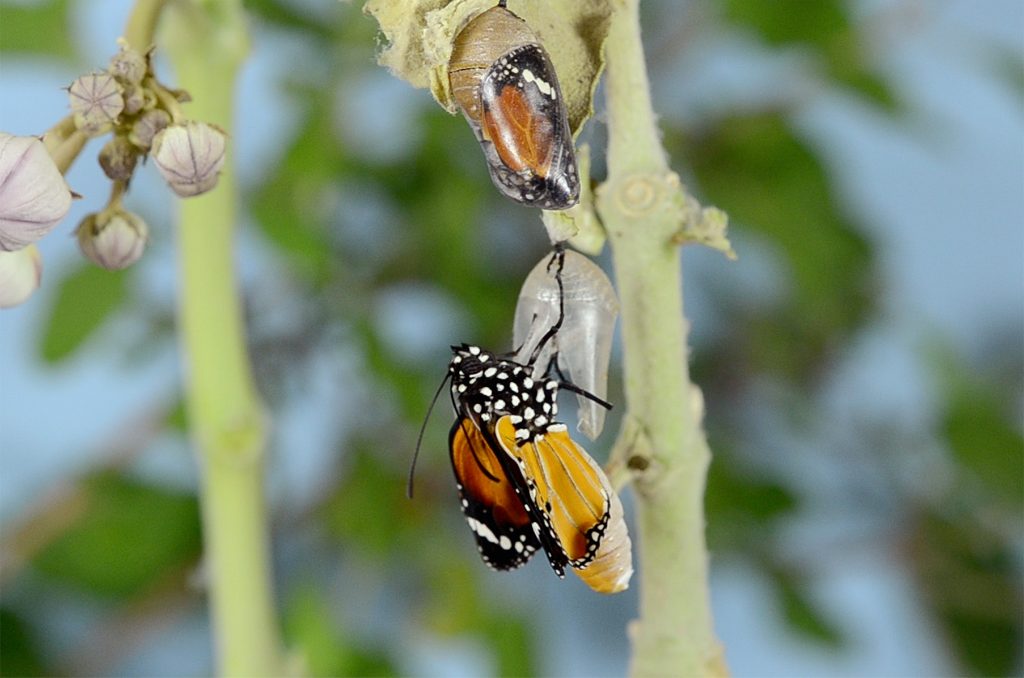 In 2019, "digital transformation" emerged as a hot new buzz word that has only grown more popular since the COVID-19 shut-downs started in March of 2020. But what is a digital transformation exactly? And why is it being recommended for small businesses?
Define "Digital Transformation"
The term "digital transformation" means that an organisation is rethinking how they use technology to improve the way they do business. In recent years, there have been tremendous improvements made in a wide variety of technologies, which have drastically changed the way many companies operate. While the reasons for implementing a digital transformation for an SMB are varied, the end goal is always the same: a business that is cheaper to operate, more efficient in its operation, and smarter in how it markets itself and changes to adapt to customer demand.
Why Should I Digitally Transform My Small Business?
The laidback answer to this would be that digital transformation can improve any and every aspect of your business. However, let's look at some specific technology advancements which have improved business in important ways:
Artificial Intelligence
AI has enabled businesses everywhere to provide all kinds of customized results for their clients with just the click of a button. In IT systems, AI is capable of sophisticated, automated detection rates for in-the-wild malware and attacks. It can even help lessen customer service's load (and cost) by providing automated voice or text chats with customers that help guide them towards the right solution without ever having to talk to customer service in person.
Big Data
Big data systems enable businesses to collect information from their customers and procedures that can be analysed later for more insight into what can be improved or changed. With artificial intelligence handling most of the extensive number-crunching and identifying patterns, this analysis can prove to be very powerful in boosting sales, raising customer loyalty, staying ahead of competitors, anticipating problems before they happen, and much, much more.
Cloud Servers
Cloud servers have revolutionised the industry by making dedicated hosting more affordable and accessible for everyone. They have also enabled the new generation of SMBs to create sophisticated platforms that used to only be affordable for large corporations. It is reasonable nowadays for a SMB to have a mobile app which offers discounts and coupons, for example. With the accumulation of a platform for the Internet of Things (IoT), a SMB can also manage multiple devices from one location with ease.
Content Delivery Networks
Content delivery networks have leveraged operational costs further by providing extra bandwidth at a much lower price. Through CDNs, an SMB is easily able to share all kinds of media-rich content for a tiny portion of what it used to cost to host such content. Additionally, CDNs can help add a layer of enterprise-level security to a small business network without any need for a system administrator.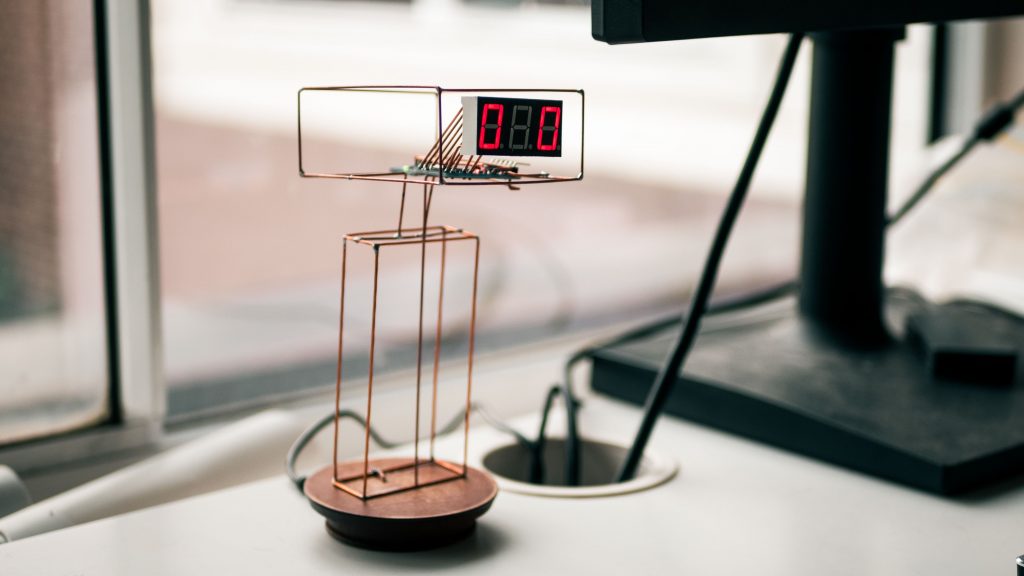 Tips For SMB Digital Transformation
There are a few tips that can help you immensely in planning and implementing a successful digital transformation for your SMB. It is not the kind of project where you will want to play conservatively with expenses, scope, or adaptability.
Know Your Goals
Before planning a digital transformation in detail, you should know just where you want to go with it. Start by drafting a list of business objectives you would like to meet, then start researching technologies that can address these objectives. Alternatively, you may want to hire an IT consultant to help you with the planning and implementation process. Once you know what you need, you can start drafting plans to implement them, either slowly over time by integrating them into your current systems, or immediately by overhauling everything within a short time frame.
Set An Aggressive Scope
Since digital transformations are the most likely candidates for becoming enterprise-wide changes, don't be too shy to set an aggressive scope for your SMB's project. Sometimes it may be more expensive to make changes incrementally, so make sure you are not missing out on the greater picture of what it would cost to do a more aggressive upgrade.
Focus On Flexibility
One of the most significant advantages of an SMB digital transformation is added flexibility and adaptability for future changes. So make sure that your digital transformation includes an adaptive design to take full advantage of these capabilities. Remember that it is okay to take risks and even disrupt yourself in a modern digital transformation. The whole point of it is to make preemptive changes today before they become big problems for your small business tomorrow.
It's Also About Taking A Leap Of Faith
"Only those who dare to fail greatly can ever achieve greatly. Digital transformations are complicated affairs, but the SMB that fails to take a chance on it will also fail to "achieve greatly". If you see the change is here when you look around at competitors, then you also know that you must adapt your business to survive and thrive alongside them. The support you need to make these changes is there if you only take the first step to reach out for it. Attention – Knowledge – Action: the key steps in digital transformation.