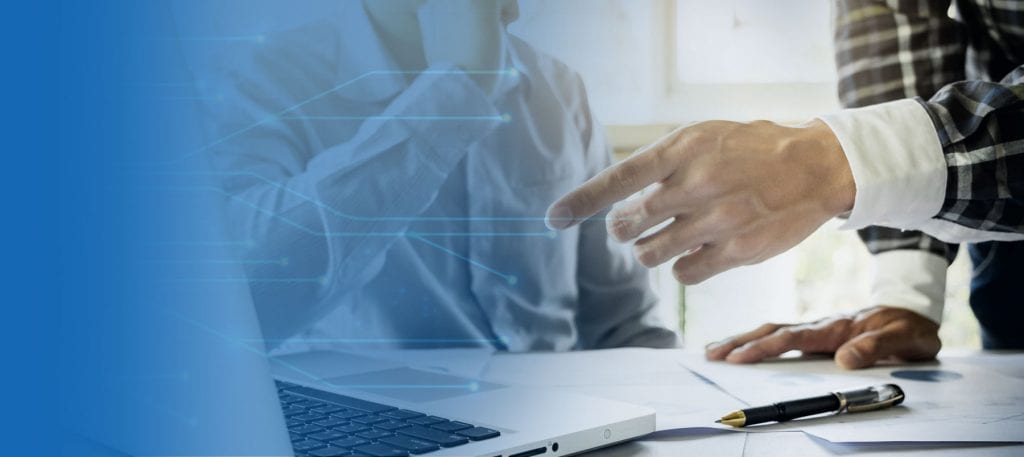 It will be great to have you part of our Webinar on Thursday, 25th November at 6pm (Sydney time).
We look forward to taking you through the following:
What do cyber threats look like?
What are hackers after?
How much does a security breach really cost businesses?
In the meantime, would you like to discover the 21 ways to reduce IT security risks for your business?
Book your FREE IT Security Health Check today