When it comes to moving your IT equipment, you can't afford to make any mistakes. Maintaining data integrity throughout the process boosts productivity. It protects your technological investments, but this can be challenging if you don't know how to plan out your move correctly.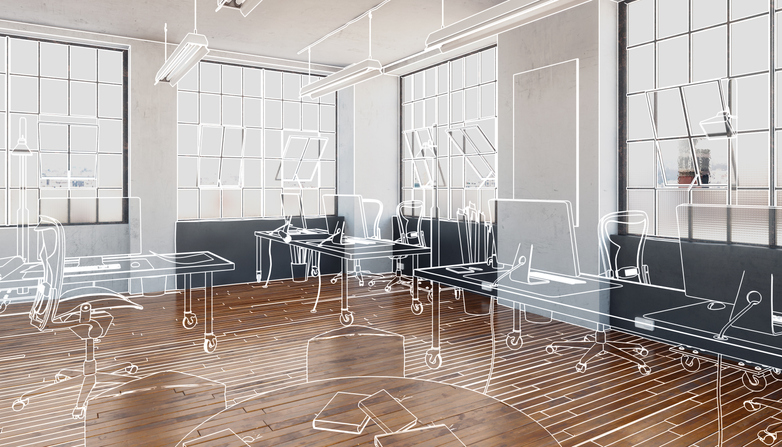 The team at PowerbITs has compiled a few tips that will help keep your data safe while moving IT equipment. This will ensure a great transition from one location to another and leave your tech perfectly positioned for optimal productivity.
Boost Productivity While Moving IT Equipment
Planning is key to ensuring that you keep your data safe, keep productivity high and avoid wasting money. With the proper planning, you can ensure that productivity remains high among employees and that the transition between spaces runs smoothly without a hitch. Here are some tips on how to get started.
The first thing you'll need to do is gather all of your equipment and data and establish a plan for transferring it to its new home. This process will require detailed planning as well as care and precision during execution.
During planning, take inventory of what will need to be moved and how it will be taken to its new location. You'll also want to consider how it should be configured once you get there. For example, suppose you're moving from a cubicle setup to an open-plan office. In that case, you may need a different arrangement of power outlets or surge protectors for each employee.
In addition to equipment, you'll also need to account for data in your move. Depending on how much space you're moving and how quickly you want to get everyone up and running, it may be best to shift your data over a few days instead of trying to transfer everything at once. This will allow you more time and resources for planning and executing safely and efficiently.
Once you have your equipment, data and people accounted for, it's time to plan how you'll move all of that equipment. If you're doing it yourself, make sure to take into account any obstacles you may run into, like doors with clearance issues or stairs that will be difficult to navigate.
Finally, you'll need to figure out how you're going to set up and configure your equipment once it gets to its new location. If there is a particular order that needs to be followed, you'll want to make sure that employees are clear on what will be done first and last. This will ensure efficiency as well as safety.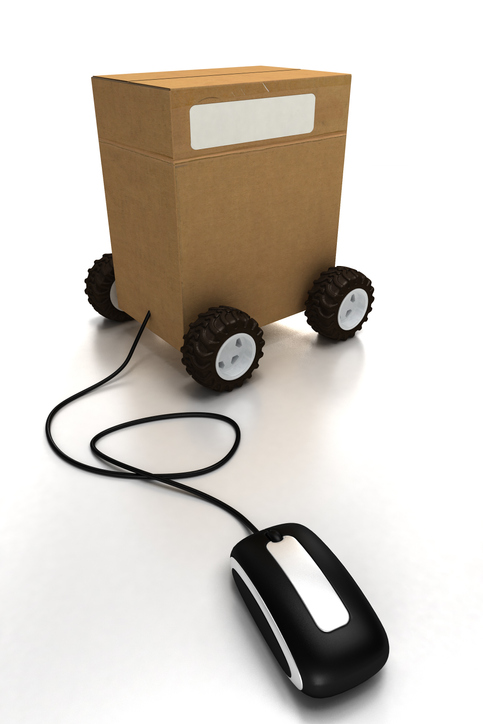 Protect Your Data While Moving Your Office Or Facility
When you're relocating, you have to protect your computers and servers while moving them. You also need to ensure that they don't compromise your sensitive data while in transit. Once they've arrived at their new location, it's equally important to ensure you move them into an environment where they are safe from fire and theft. Some tips you can follow to help protect your data while moving to a new office include:
Label all connections clearly so both IT staff working on-site during installation can quickly identify what is connected.
Encrypt sensitive data and files before transporting them to ensure they're fully protected throughout transit.
Label all of your equipment with your company's full contact details. Also, record what type of data is stored on each device. This is important if any equipment goes missing or is stolen.
If you plan to relocate staff to their new office, ensure sufficient network capacity and backup power. Make sure backups are secure and up-to-date.
Space Planning: Managing IT Equipment In Your New Location
If you're moving your data centre/servers to a new location, PowerbITs can help. Our team of experienced movers will get it settled into its new home safely while protecting your valuable data. Here is some advice that you can get started with:
You need to ensure that your new facility has enough room for new racks, and you also need to factor in enough space for maintenance access.
Suppose you're moving from a server/communications room or closet without climate control. In that case, you'll want to make sure your new location has an air conditioning unit.
If your new location is larger or smaller than your old one, ensure there's enough clearance between each rack and its neighbours. Also, remember to leave plenty of room for doors and walkways in your design.
For racks consider what cable management you will install.
Before getting started, take accurate measurements and photos of your current facility and equipment. This will help you as you plan your new space. This is especially important if you're going to be moving your equipment by yourself.
Think about your future needs. Make sure there's enough room for upgrades, expansion, and maintenance. If you plan to add on more racks in a few years, you'll want to make sure there's enough space in your current facility to accommodate them.
Reducing Downtime
Reduce downtime and boost productivity by taking these simple steps when relocating your company's equipment. While planning a move can seem like a huge undertaking, there are some basic things you can do to make sure you protect your data and reduce downtime. Here are some more tips from PowerbITs on how to plan a safe move of IT equipment and reduce downtime:
Make room: Remove any non-essential items from an office space before moving day. There should be nothing on desks or shelves that needs transport to another location, as it will only increase the risk of damage during transit.
Pack appropriately: If you're moving data from an office to a new space, make sure you use hard cases for all hardware. Any suitcases or cardboard boxes will only increase the risk of damage to your computer or laptop.
Store safely: After you've moved your equipment, make sure it's properly stored to reduce damage. Hard cases should be kept in a cool, dry place away from direct sunlight. Move any cords or wires connected to equipment into an area where they can't be damaged easily.
Stay safe: Before moving, make sure all workers know to keep hands and fingers away from moving parts. You should also make sure there's someone with a phone on them at all times who can call for help if something does go wrong.
If you're relocating an office, it's crucial to have a solid plan in place that reduces downtime. With the help of professionals, you can move your equipment without having to worry about losing important data or experiencing interruptions at work.
Get Help Moving Your IT With PowerbITs
IT Management
The moving process can be a burden for any business. Still, it's challenging if you have to plan out how to move your IT equipment. Fortunately, PowerbITs has trained technicians and a reputation for quality service that will help you boost productivity and protect your data during transport.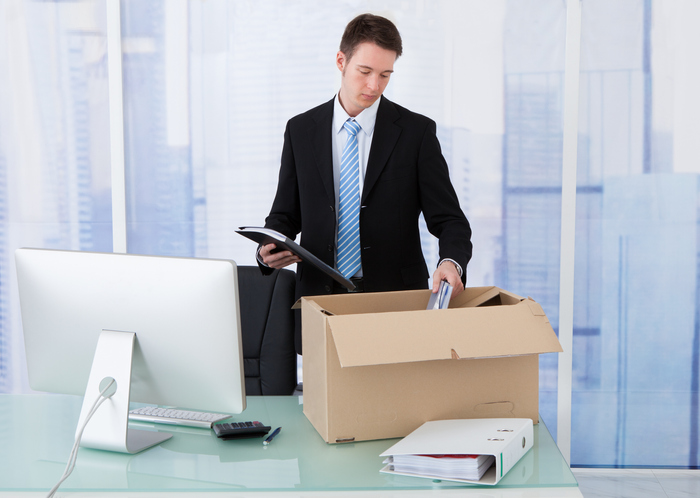 PowerbITs can help you minimize downtime and protect your data by planning out how to move your IT equipment safely. With us, you'll get quality customer service and a safe process for transporting and setting up your computer systems. PowerbITs IT is a team of expert data movers in Australia. We can help you prepare, implement, and maintain a smooth transition of your data. If you need help planning out how to safely move your office or facility's IT equipment, give us a call at 1300 887 889.