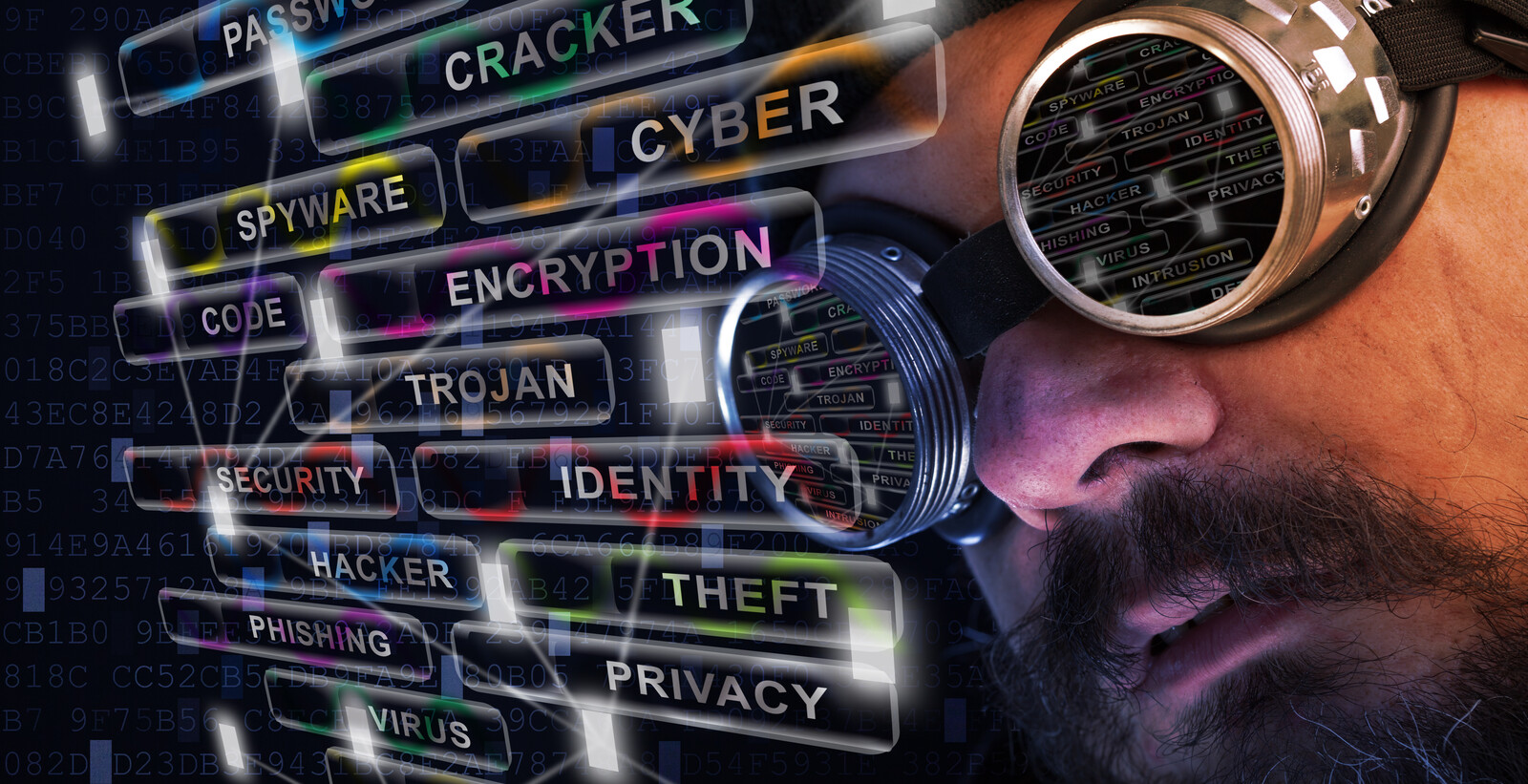 Introduction
Cyber-attacks are becoming increasingly complicated, posing major risks to firms across all industries. A single cybersecurity attack may cause days of disruption and cost your business millions, if not hundreds of thousands, of dollars. A data breach can also harm your client relationships and make it harder to rebuild public confidence.
Every business, from individualised operations to corporations with thousands of employees, is vulnerable to cyber-attacks. Moreover, cyber-attacks are no longer driven by rogue hackers looking to demonstrate their prowess by breaking into huge organisations. Small to medium-sized organisations are becoming the most typical target for hackers. They frequently have weak protection and are prepared to pay ransom to get back access to their sensitive data. This is just the case with the most prevalent Ransomware attacks.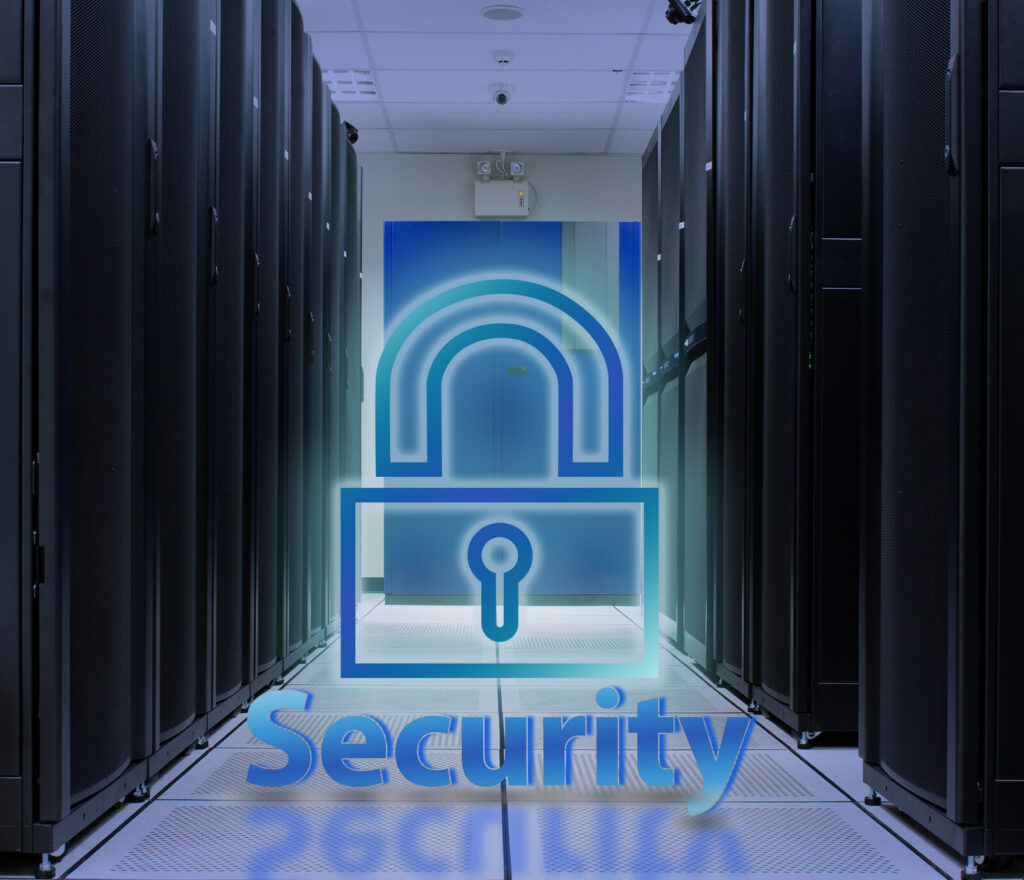 It is vital for all businesses to consider various methods of protecting their business against these developing challenges. If you do not pay the exorbitant ransom cost, a ransomware assault can destroy business operations and leak critical data to the public. Cyberattack and ransomware prevention managed by IT Professionals provide solutions that outline how businesses best defend themselves.
Cybercriminals can also attack businesses through other means. It might be spear-phishing schemes aimed at stealing user login credentials or a man-in-the-middle attack aimed at intercepting sensitive data.
Nonetheless, there are security precautions and mitigation techniques that businesses and corporations may implement to prepare for such a devastating event. Indeed, there is no perfect security application against cyberattacks, but with the correct strategy in place, one has the opportunity to drastically decrease data loss and expenses.
Investing time and resources in remaining vigilant against cyberattacks may save your business tens of thousands of dollars and keep your brand safe from bad headlines. That is why you can rely on PowerbITs (a team of Cyberattack and ransomware prevention managed by IT Professionals). We will boost your cybersecurity operations and help you stay one step ahead of an evolving digital world.
To gain some insight into how to mitigate cyber security attacks, this blogs unpacks the new "Essential 8" strategy. It explains how it will shape cyber security processes in future.
What is Essential 8?
The Australian Cyber Security Centre (ACSC), a government agency in Australia, has developed a set of recommendations to assist small and medium-sized business owners in mitigating the risk of cyber security breaches.
Essential 8 was first published in 2017 as an advancement of the Australian Signals Directorate's Strategies to Mitigate Cyber Security Incidents. It has been proposed as a benchmark strategic approach that is most effective in making it more difficult for cyber attackers to jeopardize an organization's systems. It's been dubbed 'The Essential 8' in an effort to clarify an otherwise complicated spectrum of difficulties confronting SMEs today.
As your trusted Cyberattack and ransomware prevention IT Professionals, we approve of the Essential 8. These essential, foundational recommendations were developed with the understanding that there is no single remedy or mitigation approach that will ensure the prevention of cyber security occurrences. Instead, the ACSC suggests that implementing these eight methods will make it far more difficult for perpetrators to harm your system or the lifeline of your organization.
The Essential 8 Levels
As of July 2021, four maturity levels have already been created for each mitigation approach to aid organizations in identifying the level of maturity when it comes to implementing the Essential Eight. The maturity stages are characterized as follows, based on countering escalating levels of cyber "operational security":
Level 0 – Indicates vulnerabilities that might be exploited by attackers.
Level One – Partially in with the mitigation strategy's goal
Level Two – Mostly in line with the mitigation strategy's goal.
Level Three – Completely aligned with the mitigation strategy's goal
While some organizations may seek to reach a certain level of maturity, others could prefer to progress through the levels. If you took the latter method in the past, you could have chosen greater maturity controls for some strategies while implementing lesser levels of maturity for others. However, the ACSC's aim in developing these levels of maturity or best practices was not to achieve this. The ACSC highly recommends that organizations progressing through the maturity levels satisfy all expertise at one level, throughout all strategies, before moving on to the next level.
So, how does your organization decide which maturity level to adopt?
The Essential Eight will be compulsory for all Australian federal government organizations and departments.
The maturity level for private sector organizations will be determined based on your organization's risk level and cybersecurity concerns. Level One may be sufficient for a small to medium-sized enterprise. Level Three may be more suited for large organizations, sectors such as healthcare that manage sensitive data.
PowerbITs can conduct a Free IT Security Audit to help businesses determine which level they fall under.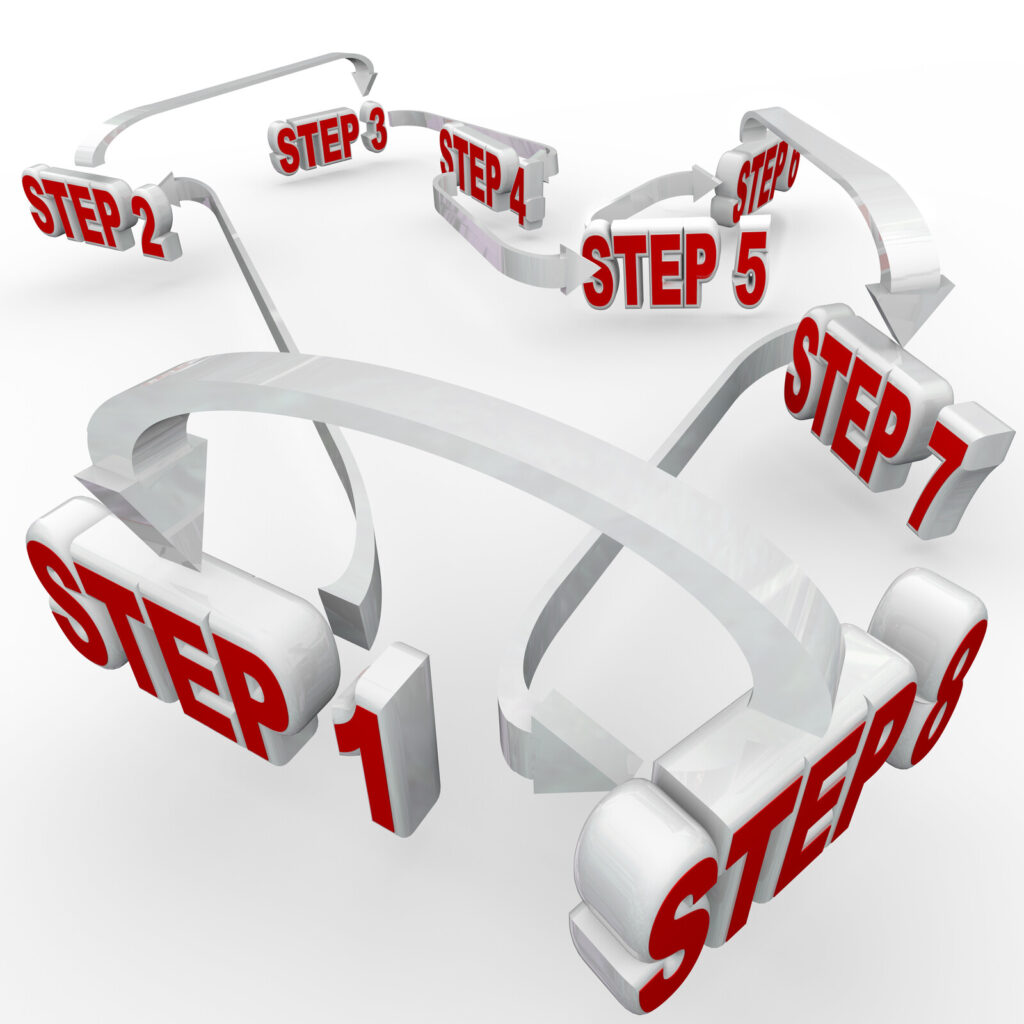 What are the Essential 8 Strategies?
Following this recommendation on a proactive basis will provide your company with the strongest security against cyber threats today and in the future. A collaboration with reliable Cyberattack and ransomware prevention IT Professionals, such as PowerbITs, is an excellent method to execute these techniques and guarantee that your company is up to speed on the most recent cybersecurity requirements. Here is an overview of what the Essential 8 entails:
1) Essential 8 – Application Control
Application control, often known as "application whitelisting," enables the IT staff to determine which apps are authorized to run on a network system or computer. One of the primary purposes of application control is to keep potentially dangerous programs from installing malware and generating a cybersecurity issue in the business. This list can be updated at any time through our managed services or your in-house IT staff.
2) Essential 8 – Patch Applications
Updating client and server-based programs is crucial for remaining vigilant against cyberattacks and security holes. Downloading the most recent driver and firmware upgrades is also helpful in lowering the likelihood of a cybersecurity problem. Enabling automatic updates is a useful option because many people will put off downloading an update owing to time restrictions. Application upgrades can bring new functionalities and enhance performance in addition to boosting security.
3) Essential 8 – Configure Microsoft Office Macro Settings
Microsoft Office macros may be used to install malware on a system. It is critical for cyber security to spend time setting up these macro settings. One must disable macros inserted in documents from an untrusted source, as hackers may quickly infect PCs using this approach. It's usually a good idea to only allow the operation of authorized macros while limiting a user's ability to reconfigure security for any macros.
4) Essential 8 – User Application Hardening
This task reduces the possibility of unexpected or dangerous application behaviour, which is very critical for cyber security. Disabling flash, restricting Java functionality, eliminating internet adverts, and any other unwanted features on programs or web browsers are some instances of user application hardening. Because computers are frequently infected by malware via apps, disabling these diverse functionalities can play an important part in averting many cyber assaults.
5) Essential 8 – Daily Backups
Data loss can occur as a result of equipment failures or a cyberattack. Ransomware attacks encrypt data until a ransom price in cryptos is paid. Allowing the generation of daily cloud backups is one of the finest methods a company can be prepared for these threats. Because data loss can occur in an almost infinite number of ways, storing daily backups on the cloud adds an extra layer of protection to your company. Regularly checking these data backups is also a wonderful method to be proactive and guarantee they are instantly accessible if one needs them during a crisis.
6) Essential 8 – Restrict Administrative Privileges
Cyberattacks against administrator accounts are frequently used to obtain broader access to the whole computer system and network. Due to security considerations, these restricted accounts shouldn't be used to read email, access data, or use internet services. It is also crucial to limit the number of users who have access to these administrative accounts. It makes it difficult for cybercriminals to attack them. To improve cybersecurity, it is a great idea to evaluate workers' privileged rights on a continuous basis.
7) Essential 8 – Patch Computers
Downloading the most recent computer patches is also essential for enhancing the speed and addressing any security issues. Instead of depending on all of your employees to download an update, one should activate automated patch updates, which guarantees that each machine obtains an update hurriedly. Patching is simply one layer of defence against cyberattacks.
8) Essential 8 – Multi-Factor Authentication
Multi-factor authentication is the process in which a user is granted access to an account after successfully presenting two or more pieces of evidence to an authentication mechanism. A password is often used as the initial method of authentication. The next type of authentication is frequently a time-sensitive code delivered to an email address or in form of a text message on a smartphone. Multi-factor authentication is important for account security since it needs an additional degree of verification in addition to a password.