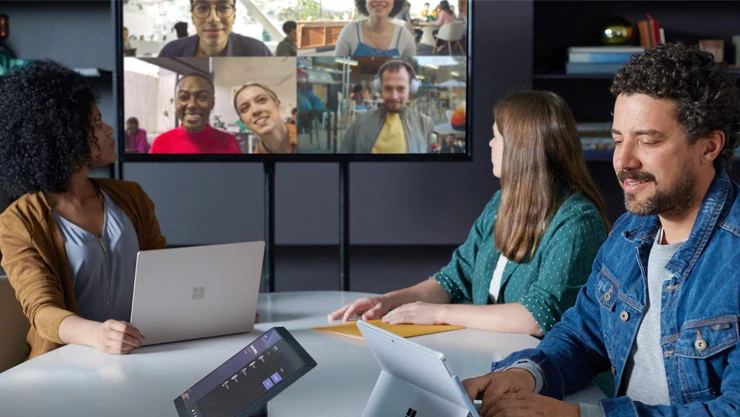 As the pandemic continues, the competition for remote meeting & work app dominance has grown increasingly fierce. Microsoft recently challenged Zoom with a new suite of features in the Microsoft Teams app. Video meetings may never be the same again.
The free version of Teams has received an upgrade in that it now allows you to schedule meetings and send out invitations ahead of time. Initially, the free version only allowed you to set up a meeting immediately. But now, a meeting invitation link can be copied directly or emailed through Outlook or Google Calendar. There is also currently no time limit to a video meeting in the free version of Microsoft Teams.
Of course, these new additions to the free version of Teams blow the free version of Zoom out of the water. In Zoom, a video meeting has a 45-minute time limit unless you are using a paid version.
It has become apparent that as the usage of Zoom has increased during the pandemic only to meet security woes, competitors like Microsoft are looking to gobble up pieces of Zoom's market share. Zoom is working to resolve these new privacy issues, but it may turn out to be too little too late for some users.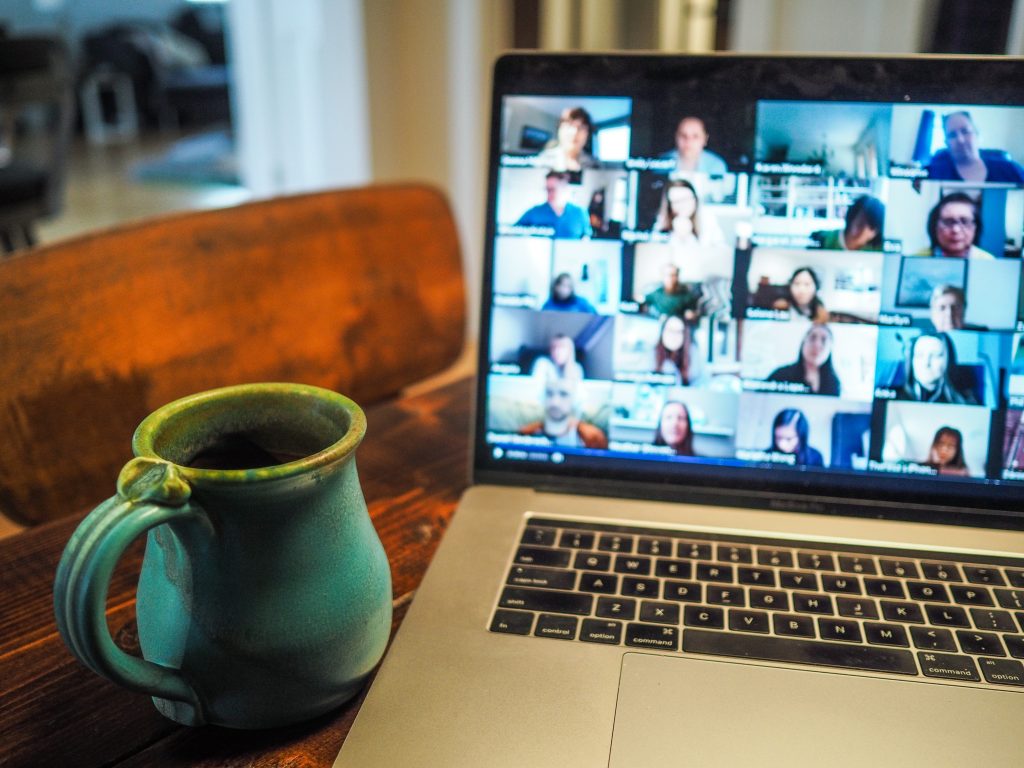 Microsoft especially has upped the ante through promoting the privacy and safety features of video meetings in their Teams app. Right now, the only function Microsoft Teams is missing that Zoom has is the ability to show more than nine participants during a video call. Microsoft reassures us, though, that they will be fixing this soon. Once implemented, the Teams will support up to 49 video meeting participants.
Microsoft Teams is developing this feature as part of Microsoft's push to better support remote education environments. They also will be releasing an education analytics feature, which will enable teachers to access attendance reports and statistics on student engagement. To create a more secure environment for students, Teams will also allow teachers to block students from creating rooms where the teacher is not present.
For business users who have become wary of Zoom's security and privacy issues during a video meeting, it may be worth giving Microsoft Teams a try. Business teams especially stand to benefit from a switch to Teams, as this platform is built from the ground up to support team-based usage. It creates a clean, organized desktop that helps each team member keep track of team chats, notes, meetings, and more. To help better support large teams, Microsoft also recently bumped the maximum number of chat users from 100 to 250.
Finally, in addition to the ability to blur the background during a meeting, the latest version takes this a step further. It allows you to either use one of their pre-built backgrounds or a custom background of your choosing.