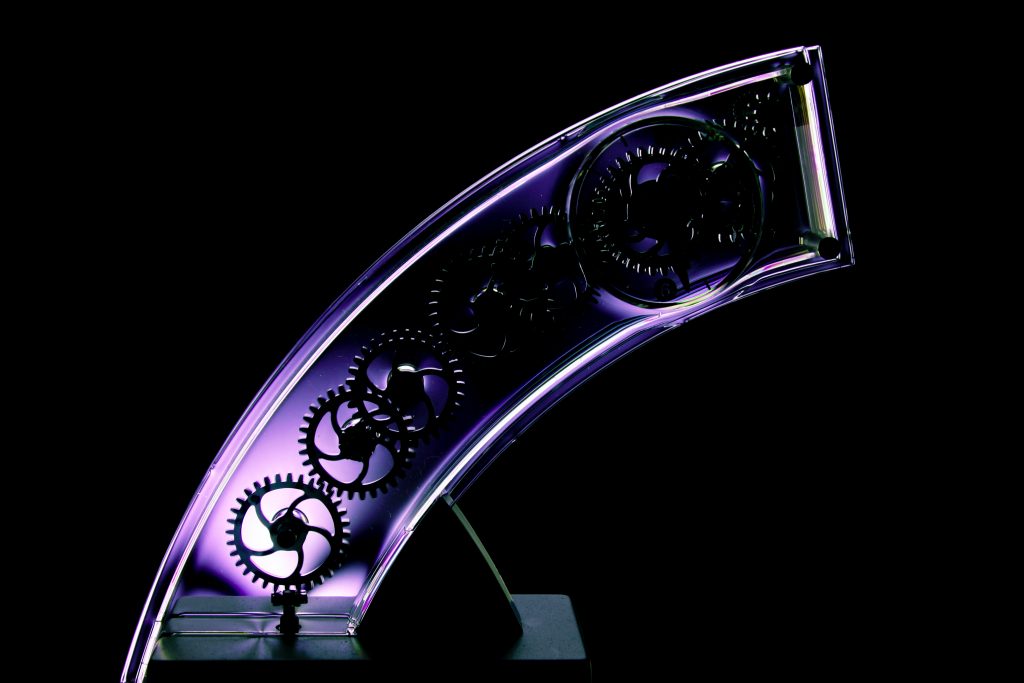 System administrators have relied on business process automation (BPA) to help them keep on top of redundant tasks such as updating software and making backups for decades. Automating a routine administrative task requires writing a script to take one's place at the keyboard. However, writing scripts requires coding knowledge that most business professionals do not have. Microsoft has eliminated the need for coding expertise in the development of Office 365's business process automation tools: SharePoint, OneDrive, Power Apps, Power BI, and Power Automate.

Power Apps
Power Apps enables you to create complex forms without needing a developer to code it. The forms created with Power Apps are mobile-friendly, responsive, and include tabs so you can fit more information into each form. Forms get deployed through Power Apps, which eliminates the need for publishing the form via the app store.
Business logic also can be programmed using forms in Power Apps. Rules for what gets done with the information gathered get directly programmed into the form. For example, if a report needs to be filed with the operations department during business hours but needs to go to the director's email after business hours, Power Apps can create a form that follows these conditions when it submits the report. The form can also automatically show more fields as the user progresses through the workflow. Which fields show up can depend on what kind of data the user enters in previous fields on the form.
Power Automate
You may recognize Power Automate by the name Flow, which was its name before Microsoft redesigned. What can Power Automate do that Flow could not do before? Well, now, instead of just triggering events within SharePoint, Power Automate can trigger events from anywhere within the Office 365 family of applications. You can store data, email it, print it, trigger notifications and requests for approval, create new files, or anything else you do from within Office 365.
OneDrive
OneDrive is now a viable alternative for Power Apps data storage, so you are no longer forced to use SharePoint. Uploading a file can trigger a process of events from within OneDrive the same as it does with SharePoint. Power App data stored in OneDrive can also be accessed and used by Azure storage solutions and external databases such as SQL Server.
BPA Makes Project Management Easy
Together, Power Apps and Power Automate can be used to create a powerful workflow solution that moves the user through a predesigned workflow process. This process can create upcoming tasks that depend on differences in user input. It also can notify the appropriate user when it is time to complete a new task. This way, a workflow process can carry itself smoothly and automatically between different users in an organization as the work progresses. Each user only needs to fulfill their role for the workflow to be passed on to the next person.
Management of different team workflows is made more accessible through SharePoint's dashboard, where custom views show the user's progress in action. Each user can see what's finished, and which tasks still lie ahead. This way, users and managers alike can easily keep up with project progress without getting confused about where they currently stand in the workflow. That also enables managers to identify emerging issues in the workforce, such as illness, and reroute the workflow to work around them without anyone losing track of personal progress or tasks that lie ahead.
Power BI
Finally, Power BI is a tool that reports KPIs (key performance indicators) and other data from Power Apps and Power Automate. Power BI creates reports complete with data visualizations to make the data understandable to its intended audience. Data from other applications can also be pulled by Power BI and used to help identify root causes and correlations. For example, Power BI may be able to help you see if there are any correlations between the number of new hires and the frequency of workplace accidents.
Business Process Automation Made Easy, Finally
It would take a system administrator or programmer many months to hand-code the kind of workflow processes that Office 365 has now made easy for anyone to create within a few minutes. That makes Power Apps, Power Automate, OneDrive, and other Office365 products invaluable to any business that finds itself struggling to monitor and keep up with its many various workflows. Even small companies can use Power tools in Office 365 to create customized work solutions. It's a perfect time to try Microsoft's BPA tools, too, since they are currently offering a free one-month trial of Office 365 For Business to new customers!