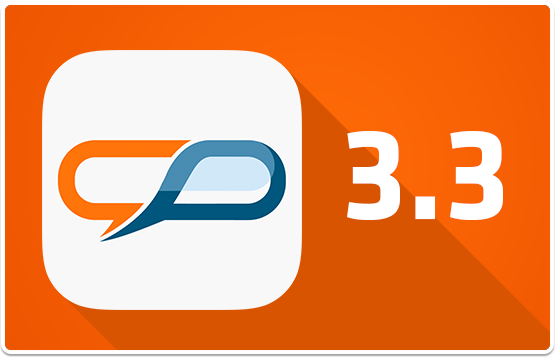 One of the most popular applications today when it comes to medication management is MedAdvisor. Just recently, the developers have released an updated version of the app with features that users will surely find useful.
MedAdvisor is free software that can be downloaded to smartphones, tablets and computers. The app features a virtual pharmacist under the name "Pharmacist Phil" who will not just remind you to take your medications on time, but also connect you to your local pharmacy.
To familiarize you with the new features, here is a list of things that you can enjoy upon downloading this app:
•    Tap To Refill
This feature will allow you to order prescription with just a tap. By doing so, your order will be ready to collect at your local pharmacy, saving you more time. This is perfect for people who are always busy juggling other responsibilities.
•    Snap and Send
Send a photo of your script straight to your local pharmacy in just a few clicks. This enables the order process to run more smoothly. Just take a picture of the script issued by your doctor and use the app to send orders to the pharmacy.
•    Automatic Medication List
The list contains all medications and its information such as dosage and supply. This is also regularly updated whenever you fill scripts.
•    Take My Meds
Never miss taking your meds again because the app will remind you to be right on schedule. If you are one of those who are always guilty of forgetting to take your medications on time, then this feature is a lifesaver.
•    Medication Information
Find relevant and easy to understand information about all your medications in this software app.
•    Carer Mode
You can now also manage the medications of your family through this feature.
•    Fill My Script
Whenever you are running low on your prescription, the app will notify you right away so that you can make the arrangements to see your doctor.