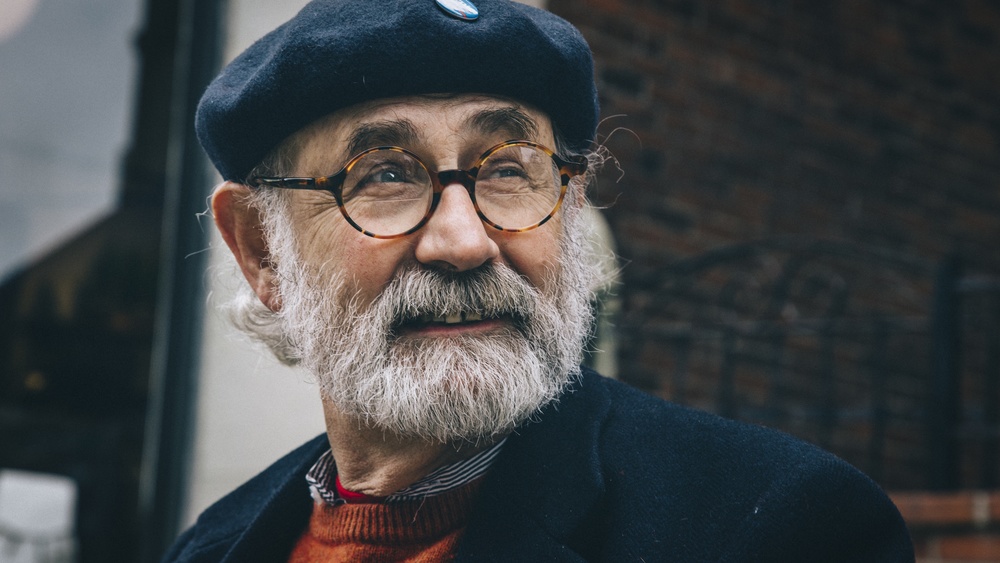 According to statistics, more than 353,800 Australians are currently suffering from dementia, which is a cluster of symptoms that includes confusion, memory loss and behavioral changes. It has also been projected that by the year 2050, around 900,000 people in the country will be affected by this debilitating condition.
These alarming figures paved the way for Alzheimer's Australia to partner with Bupa Health Foundation in developing an application that will help not only in lowering the risk of developing dementia, but also in establishing healthy lifestyle and positive changes in behaviors.
What is BrainyApp?
BrainyApp is an application that is available for Apple and Android users. For those who do not have smartphones, you can also now access it using its web version.
This simple, but very useful app, allows you assess the condition of your brain and heart through a brain health survey. Users can also enjoy brain games, activity suggestions, tracking of progress and daily facts.
What should I expect when I download this app?
This app boasts a lot of features that users can enjoy. It contains brain facts and easy to understand explanation of what dementia is. Aside from letting you asses your current brain-heart health, you will also get suggestions for activities that you can do while also tracking progress in attaining your goals. There are also fun "brain training" games to choose from.
Other new updates for the app include a community board where people can share their photos and updates as they work towards their goals, awesome badge designs for your health progress and a web version that can be synchronized with your phones and tablets.
Why is BrainyApp a standout from other health apps available today?
As mentioned earlier, this app has the ability to assess the current health of your brain and heart. This developers use a special point system that can give you an idea of your brain-heart health score as well as your risk of developing dementia. From this, you will be given suggestions and activities that will be able to boost your score.
What other apps are similar to BrainyApp?
Other amazing apps that can also exercise the brain include Lumosity, Dakim, Einstein Brain Trainer and Brain Baseline. You can also try social fitness apps like Charity Miles and Active-Mate.