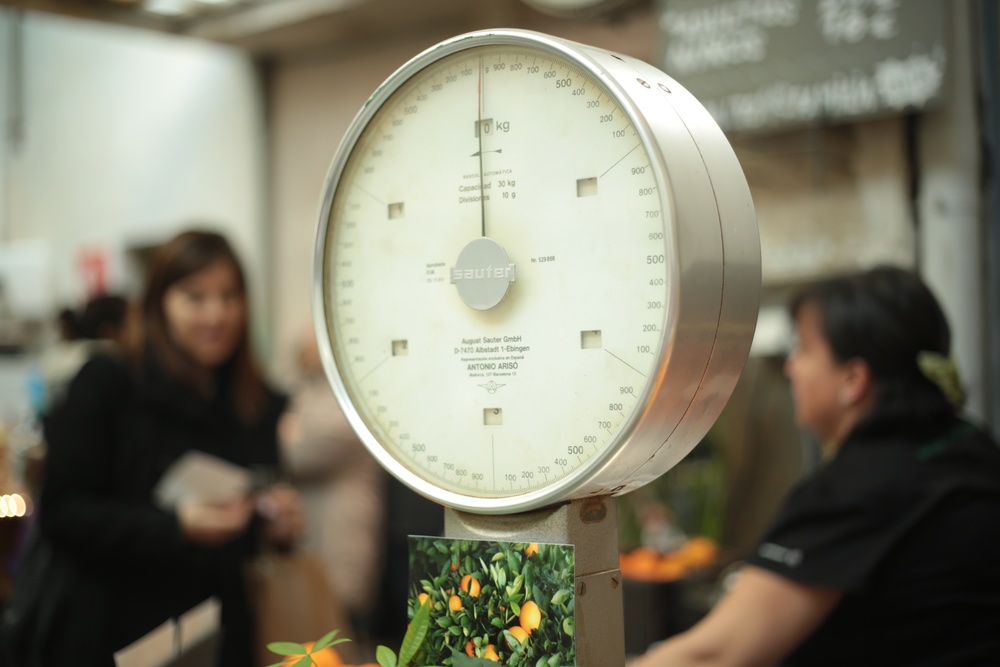 There is little hope that grocery giant Woolworths will improve sales for the second half of 2016. In March, Moody's downgraded the grocery stores' credit rating due to a negative economic outlook. The store lost nearly a billion dollars by making a few risky economic moves and cutting prices in an attempt to keep up with rivals Aldi, Costco, and a rejuvenated Coles. 
Analysts agreed that Woolworths needs to bring down their prices, stop opening new stores, and update their supermarkets. However, in the case of Woolworths, it's not just a combination of bad luck and Coles that's hurting the company, but it's also poor Business Intelligence.
Good Business Intelligence will help the grocery chain make the right decisions in both price and customer service by analyzing customer preferences and changes in behavior. When executives harness the power of BI, they can make quick, low-risk, high-yield decisions. And high-yield decisions are exactly what Woolworths needs to get back on track. 
While Woolworths is struggling to make sense of its data and steer its company in the right direction, stores like Aldi are using Business Intelligence to entice their customers by selling weird things such as bright orange traffic cones and trumpets. Aldi seems to have understood how to cater to the eccentric side of customers by offering eclectic 'special buys' – limited edition products released twice a week. One retail analyst called the decision by Aldi to entice customers with products that should not be in a grocery store as 'effective below-the-line advertisements,' in reality, the technique is likely based on data and BI that identifies a large segment of Aldi customers as 'eccentric.' 
Stores like Aldi may seem to be picking up on elements in the consumer psyche. Retail juggernauts can successfully use Business Intelligence to create custom profiles to decide which marketing techniques will and will not work. Many clever marketing models are the brain-child of expert BI analysts who have cleverly manipulated data to the retailer's advantage. 
One of the main components that sways a grocery shopper to choose Coles or Aldi over Woolworths is often rooted in two prominent factors – pricing and customer experience. Customers want quality food, good customer service, and they don't want to feel as if they've just gotten ripped off. However, any business worth its weight in salt understands the need for BI in perfecting prices and increasing customer experience. 
When a retailer has management, pricing, or labor problems – it's usually a lack of Business Intelligence for not identifying these issues sooner. And in the case of Woolworths, data analytics hasn't been working in the grocery store's favor. Woolworths needs better prices and customer care, which actually means they need better BI.