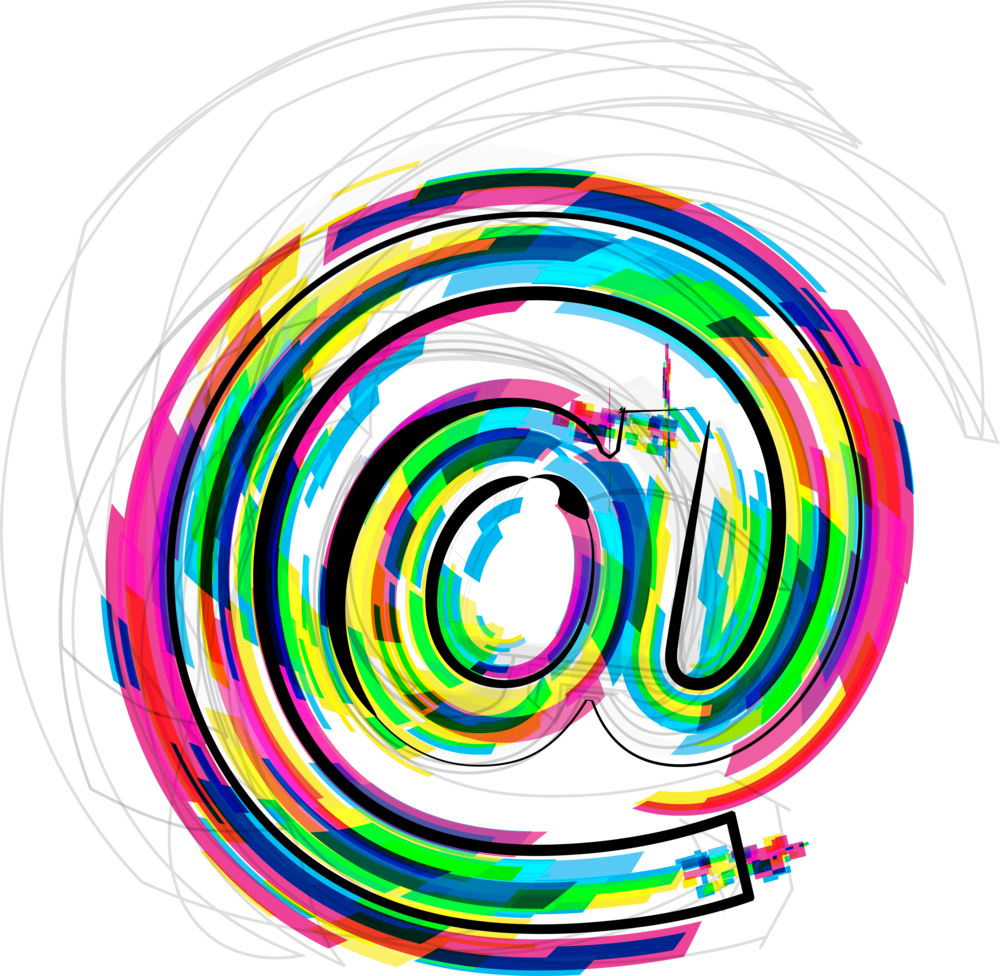 You send an email to an address you know to be correct but get this error message:
Delivery has failed to these recipients or groups:
<Recipient Name>
The e-mail address you entered couldn't be found. Please check the recipient's e-mail address and try to resend the message. If the problem continues, please contact your helpdesk.
Under Diagnostic Information this error is listed:
#550 5.1.1 RESOLVER.ADR.ExRecipNotFound; not found ##
This should fix it:
if the recipient was in a contact group you used, then delete him/her and re-add, and/or
if the recipient was addressed by type ahead, clear the current type ahead – http://support.microsoft.com/kb/287623 – see the section: How to remove nickname cache entries, one at a time