There are a number of free utilities (wifi anlayzer/scanner/inspector) available to assist with managing WIFI configuration.  They allow one to find all wireless access points in range, check signal strength, choose a more optimal channel, show security strength and detect rogue devices.  Nothing for iOS – it would appear that this type of tool won't be approved by the App Store.
---
INSSIDER
For WIndows, Mac OSX and Android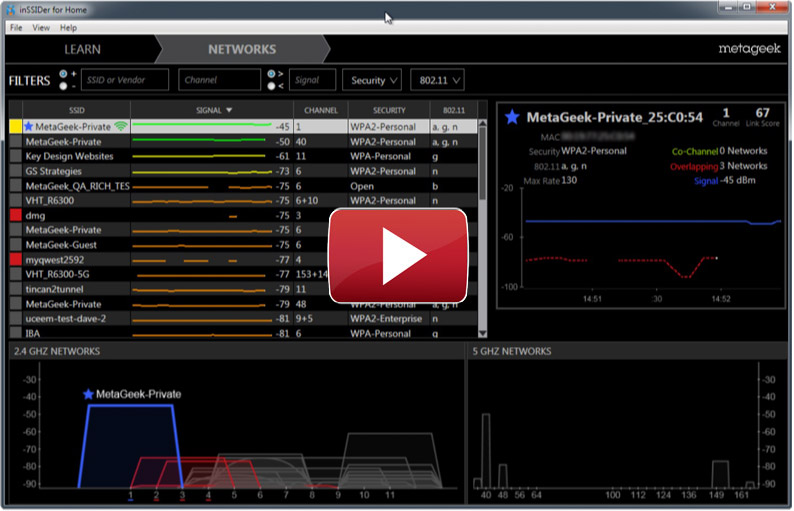 inSSIDer
---
XIRRUS WI-FI INSPECTOR
For WIndows.  Also offer a Desktop gadget.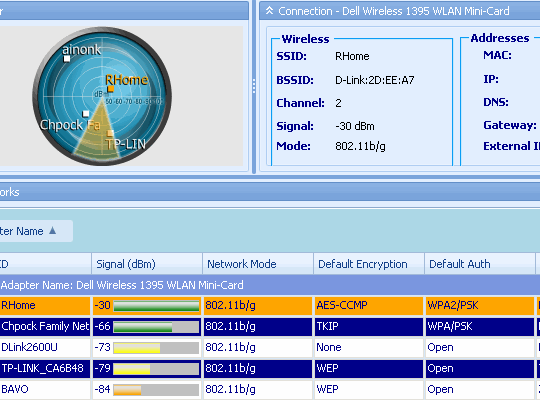 Xirrus Wi-Fi Inspector