Information Technology is advancing, and remarkably your business revolves around technology, so a powerfully built service has become essential for any IT organisation to remain in the industry.
Not all enterprises have trusted resources to build a team of IT experts to conceal all their demands. Substantially small and medium-sized businesses (SMBs), non-profit, and government agencies. To stay competitive and adapt to growing technology requirements, many businesses investigate other solutions, such as IT managed service providers.
According to CISA, "Organisations should understand their environment and segregate their networks. Identify, group, and isolate critical business systems and apply appropriate network security controls to them to reduce the impact of a compromise across the organisation."
Businesses require managing various contracts, and segregating internal networks, in principle to both internal architecture and clients' environments to achieve the highest level of security that an ideal MSP provides at affordable costs.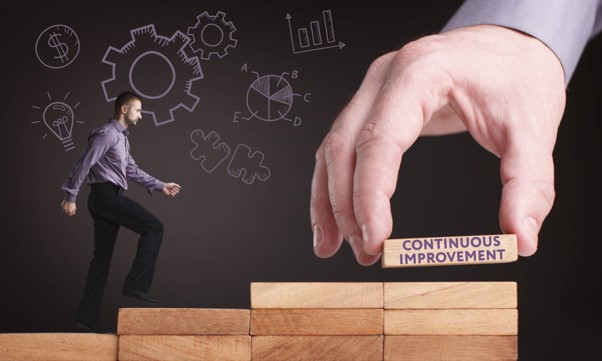 What Are IT Managed Services?
An IT managed service is any responsibility managed by a third party, frequently in the context of your IT business services, at affordable costs. A Managed Service Provider (MSP) is a subcontractor who remotely organises and provides IT services to appointed clients. Their responsibilities include accepting initiative for clients' demands and selecting the best possible technologies required to achieve the best outcomes.
Depending on particular MSPs offerings include dedicated expert staff, automation, applications, cloud integrations, network, infrastructure, security management, hardware, software, cloud technology, and many more services delivered right at the client's locations or elsewhere.
What is a Managed IT Services Business Model?
Managed IT services stand out from traditional consulting services, which are mostly project-based, while MSPs include subscriptions.
With a more advanced level of quality, managed IT services architecture their business to provide technology services at affordable charges than what it would amount to business to do itself. This process is attained through cost-effectiveness of scale to hire experts. With AI and automation technologies, business clients are probably insufficient to implement advanced expertise themselves.
Why Do You Need Managed IT Services?
According to VentureBeat, "Fifty-five percent of managed service providers said IT infrastructure monitoring is the most important technology they have for delivering cloud and network services."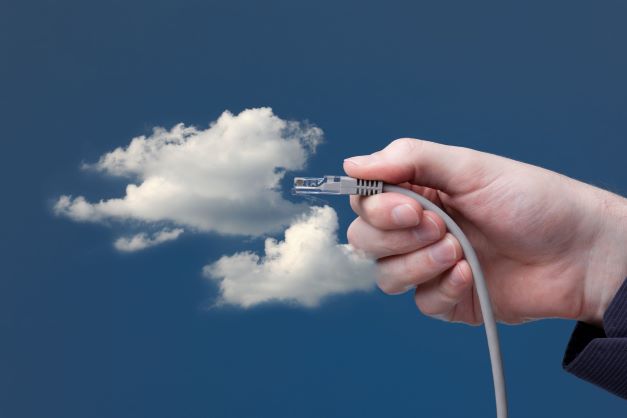 The important questions to ask in each case are:
Do you want your business to be effortless and run smoothly?
Is it essential for your business to establish that your business infrastructure is the latest, and connected applications are always available?
Does your expert team require fast and quick access to applications remotely, without depending on a location?
Does the expert team have a successful track record in delivering services?
Is the service cost affordable and how easy is it to get started?
Does the MSP have strong expertise in security and compliance?
There are different providers in the Australian marketplace, some experts in niche areas such as network services, cloud computing, IT infrastructure, and managed IT security providing a broader range of services.
PowerbITs is the answer for you if you're on the lookout for modern managed IT services tailored to your enterprise needs. Expertise, in terms of your specific industry and the local region, allows PowerbITs to provide your business with the ideal technical and operational solutions.
What's the Effective Way to Replace Managed IT Services?
Selecting the ideal Managed Service Provider (MSP) for your business is a significant mechanism for securing your IT and data—the very heart and brain of your business. If your current MSP isn't satisfying your services or revenue goals, it is suggested to consider changing the service provider.
While MSP does not imply giving up the complete authority of the business, nor does it indicate team elimination. It suggests an expert strategic partner takes the burden of revamping and running business services, processes, and operations with minimal downtime utilising a managed IT service.
With modern technology advancements, MSP models have progressed and the seasoned MSPs have improved their delivery. The good side of it is that the process of switching MSPs doesn't have to be unpleasant if your business uses the correct approach.
Step to Switch Managed IT Services:
1. Sign the Agreement
2. An audit of the current IT environment
3. Communicate with current provider and staff
4. IT Policies and Procedures
5. Off boarding your old IT provider
6. Network Documentation7. Software Installation
8. New IT provider takes control
9. Communication with your staff
How PowerbITs Help Improve IT Managed Services?
Utilising PowerbITs industry-leading, AI-driven business solutions to supply revenue-generating managed services. Powered by secure cloud computing practices, PowerbITs managed IT solutions arm your business with proactive vision and automation across the stack.
Focused on providing exceptional user experiences, PowerbITs exercise to achieve maximum benefits for your IT business.
The secure cloud computing approach provides better visibility and upgraded performance across services. The outcome? Increased service-level agreements, improved services, and high-quality response times, whether clients are cooperating on a voice call or video conference meetings, accessing an application, or downloading a data file.
Conclusion
PowerbITs Managed IT services meet the needs of transforming landscape by allocating clients with solution lists in brief that can be further strengthened with PowerbITs expert insights. These insights provide IT teams with actionable understandings, flexible automation, and simplified deployments that grow revenues and an increased customer base for clients.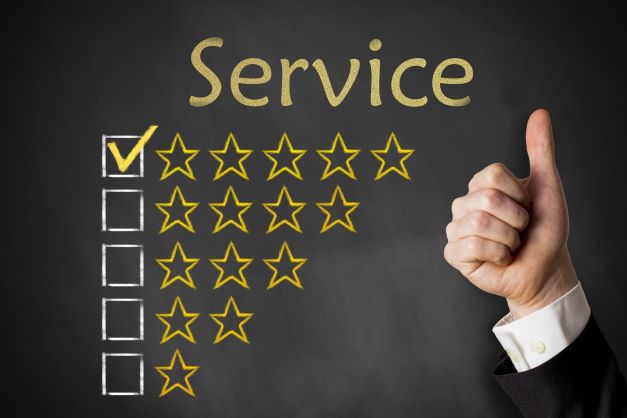 To make a calculated decision if any managed IT services are ideal for your enterprise, perform an ROI analysis that includes not only the service fees, but the offset savings associated with the software, hardware, and cloud maintenance.
The innovation in technology means that there is no means for any IT business to "go it alone". By understanding how your business may benefit from outsourcing critical services to the expertly managed IT service provider, you can provide your business with the best chance for success.